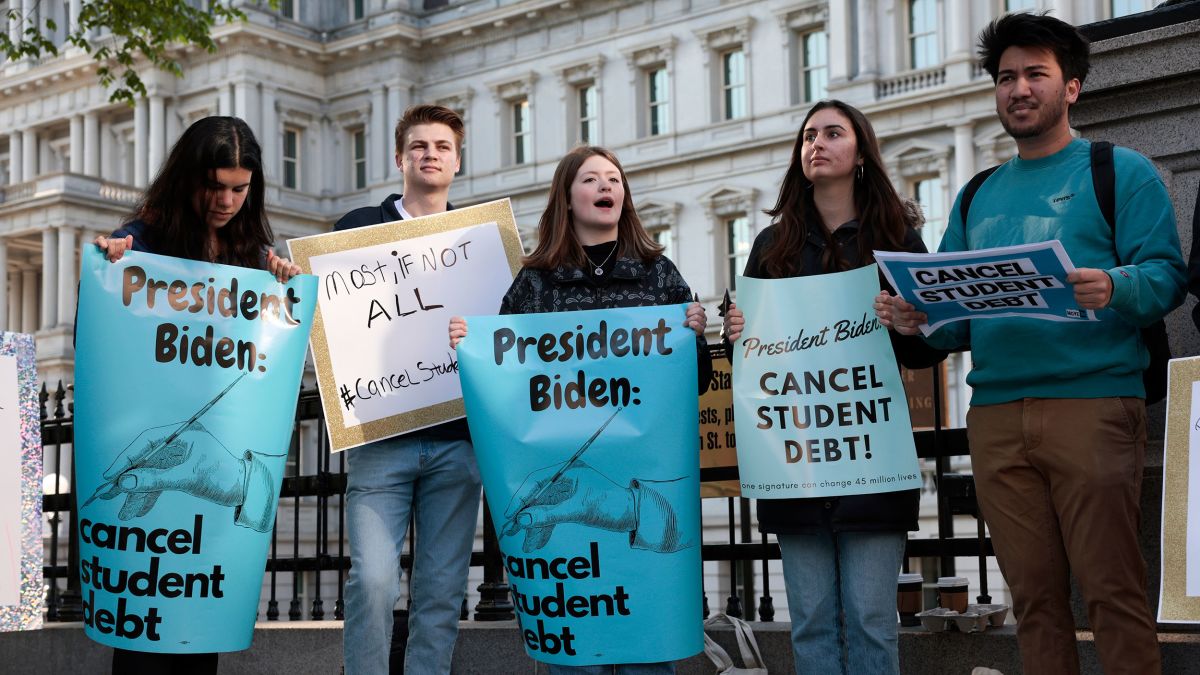 A federal judge has struck down the Biden administration's student loan forgiveness plan.
The judge in Texas called the plan an "unconstitutional exercise of Congress's legislative power."
This means that anyone who has applied for the $10,000 in forgiveness will not get it for the time being. The plan had already been blocked by another judge in St. Louis.
The Justice Department will appeal the ruling.