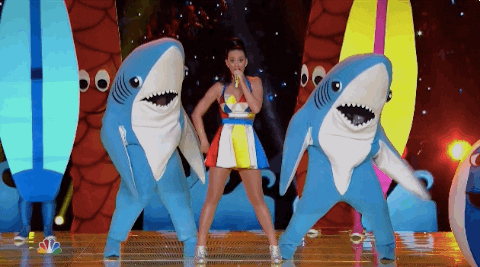 This year the Pepsi Halftime Show will be brought to you by Apple Music. After ten years of sponsoring the NFL halftime show, Pepsi is bowing out.
The NFL announced that Apple Music will sponsor the show in February when the Super Bowl takes place in Arizona. The NFL says that over 120 million viewers watched last year's show featuring Dr. Dre, Snoop Dogg, Eminem, Mary J. Blige and Kendrick Lamar.
Neither company has said how long the deal will last. Analysts speculate that Apple will pay about $50 million per year to do this. Yowza!