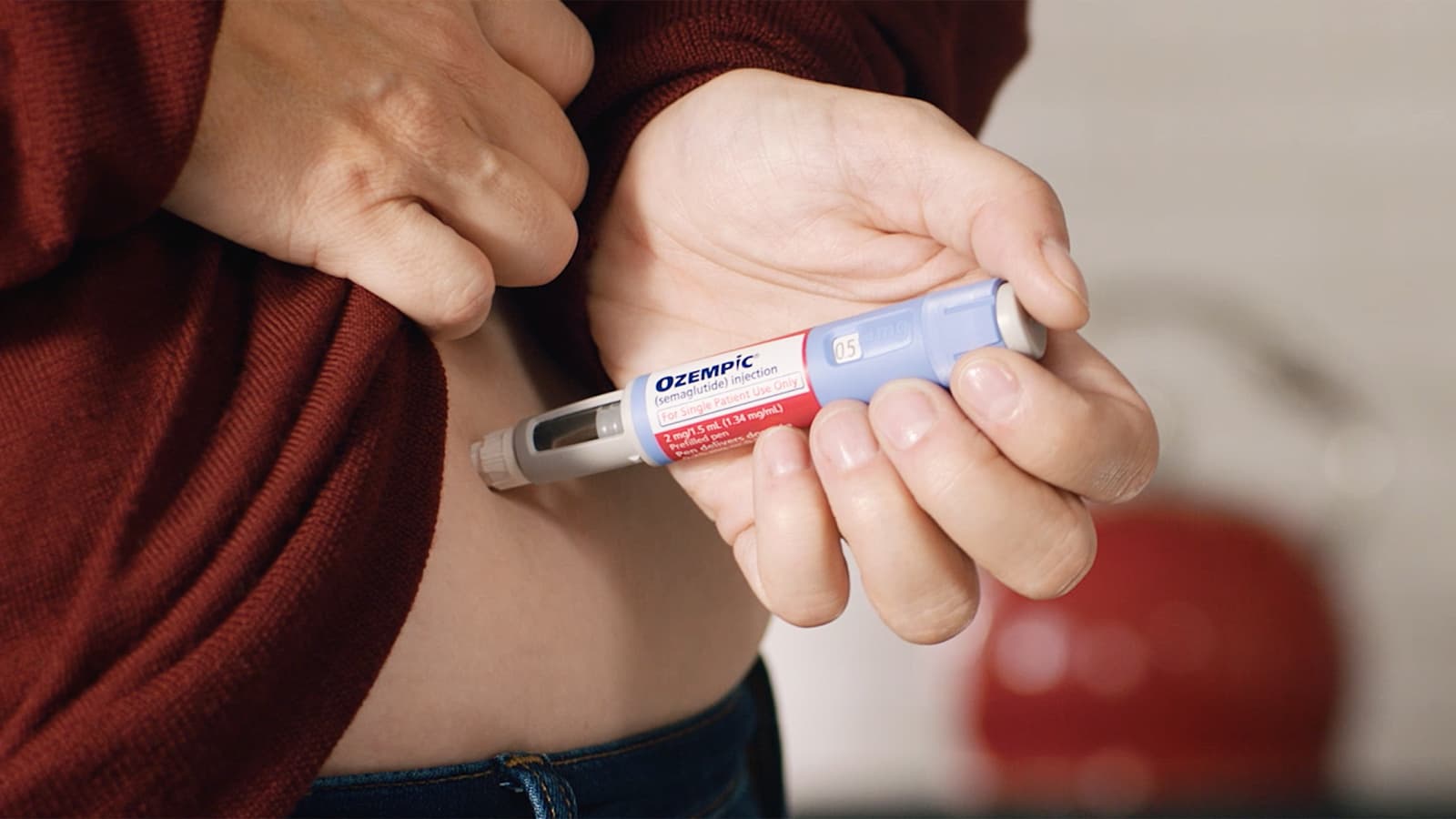 Pfizer ended the clinical trial for a diabetes pill called lotiglipron because they say that it was leading to elevated enzymes in the liver. Pfizer says that it will instead focus on its obesity drug called danuglipron.
That's interesting because the obesity drug market is super hot right now. On Monday, Eli Lilly presented findings claiming that their obesity treatment could help people lose a quarter of their body weight in 11 months. Drug makers are rushing to compete with the viral popularity of Ozempic and Mounjaro.
These drugs are weekly injectables. They were developed to treat diabetes but are now marketed for weight loss after celebrities such as one of the Kardashians started using them. I don't know which Kardashian and I refuse to look it up.
The Wall Street Journal says this about the safety of the drugs:
"Drugs such as Ozempic 'are the beginning of this era of highly effective and well-tolerated anti-obesity medicines,' said Dr. Ania Jastreboff, an obesity-treatment specialist and director of the Yale Obesity Research Center."
Well tolerated? It is known to be associated with nausea, vomiting, diarrhea, low blood sugar, hair loss, kidney damage, thyroid tumors and more. Doctors say that they have seen a spike in ER visits by people taking this.
More recently, these drugs were approved for children as young as 12. This is a drug that a person has to take forever! Starting at 12? It also does not cure any underlying cause of obesity.