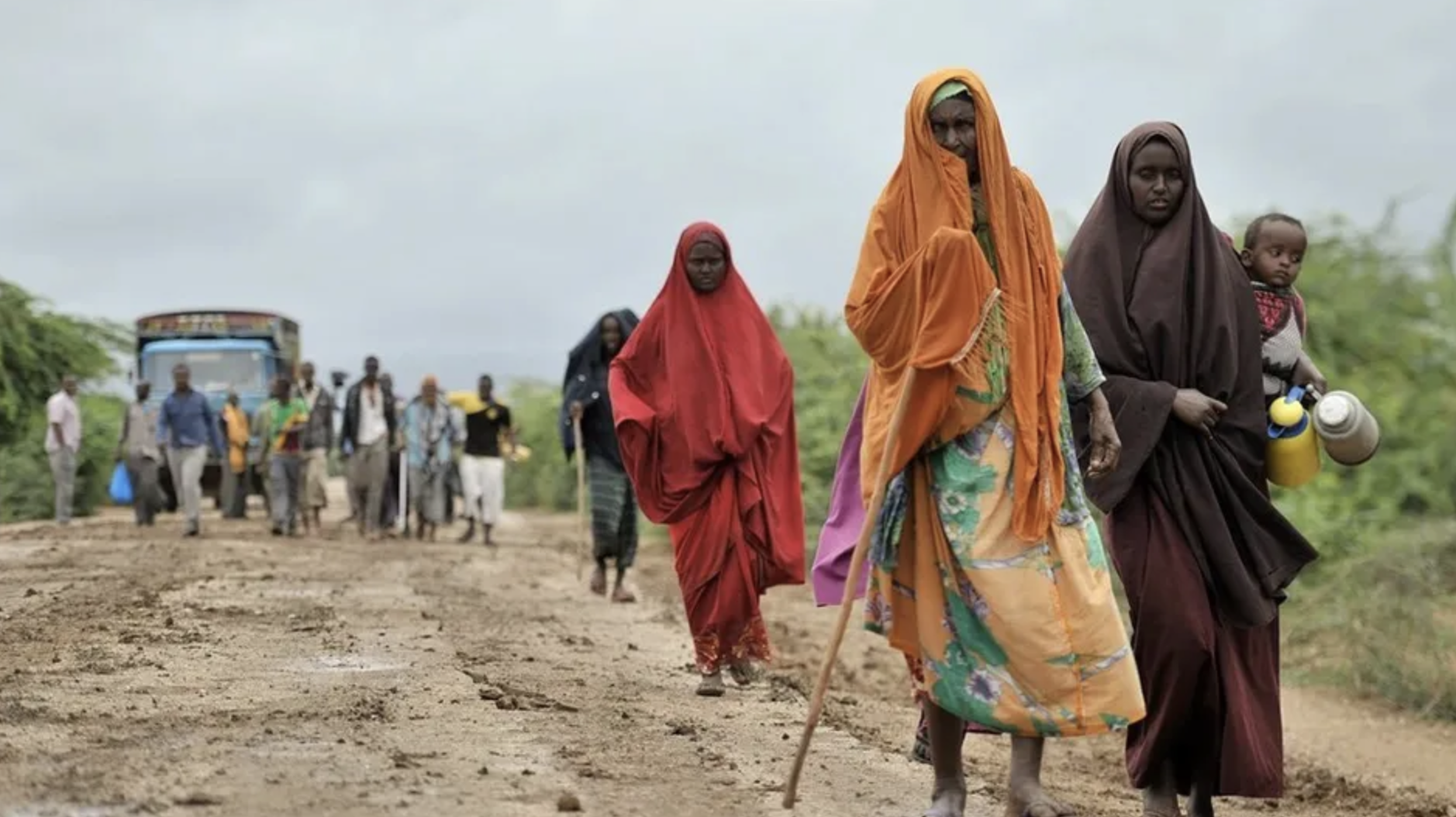 The United Nations and The Economist are highlighting that Ethiopia is the bloodiest war of the year, not Ukraine.
According to figures from the Office of the United Nations High Commissioner for Human Rights (OHCHR), over 600,000 people have died in the war in the Tigray region of Ethiopia between 2020 and 2022. By some estimates, nearly 100 million people have been forced to flee their homes due to this conflict.
The United Nations has said that aid to this region has been halted, although many say that is not true. Ethiopia Prime Minister Abiy Ahmed had brokered a peace deal with Tigray leaders months ago.
By comparison to the war in Ukraine, the U.N. suggests that approximately 8,000 civilians have died and more than 14,000 injured. Those numbers are also contested.