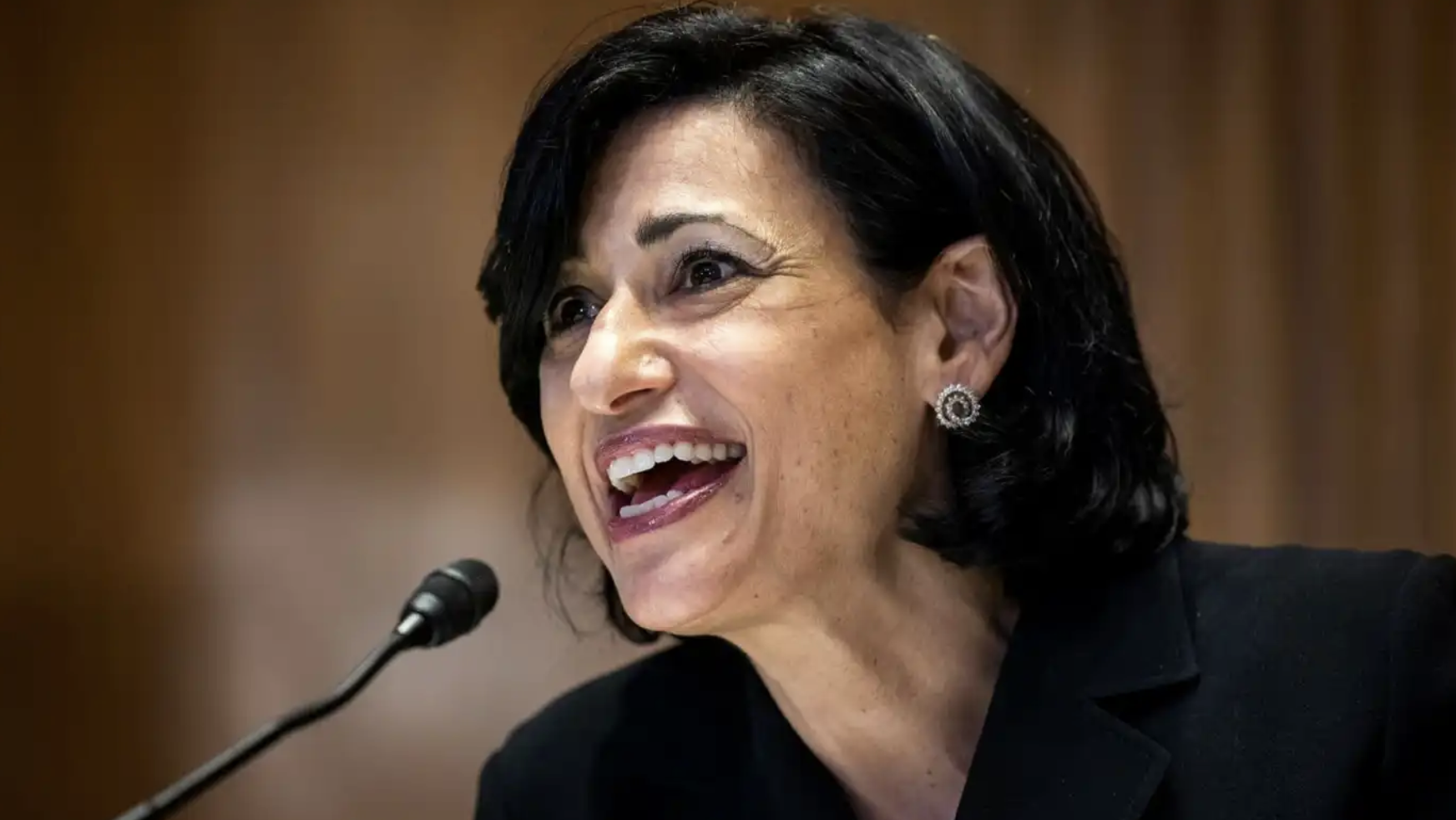 The CDC is rebranding. The Centers for Disease Control knows that they have some PR problems since the pandemic so the agency has announced it is "modernizing" and "overhauling."
CDC Director Rochelle Walensky says she wants to improve how the agency shares information, develops public health guidance and communicates with the American public. What exactly this means is not clear but at least we get an admission that the CDC has been confusing and contradicting in the last two and a half years.
"For 75 years, CDC and public health have been preparing for COVID-19, and in our big moment, our performance did not reliably meet expectations," Walensky said in a statement. Or rather, an under-statement.