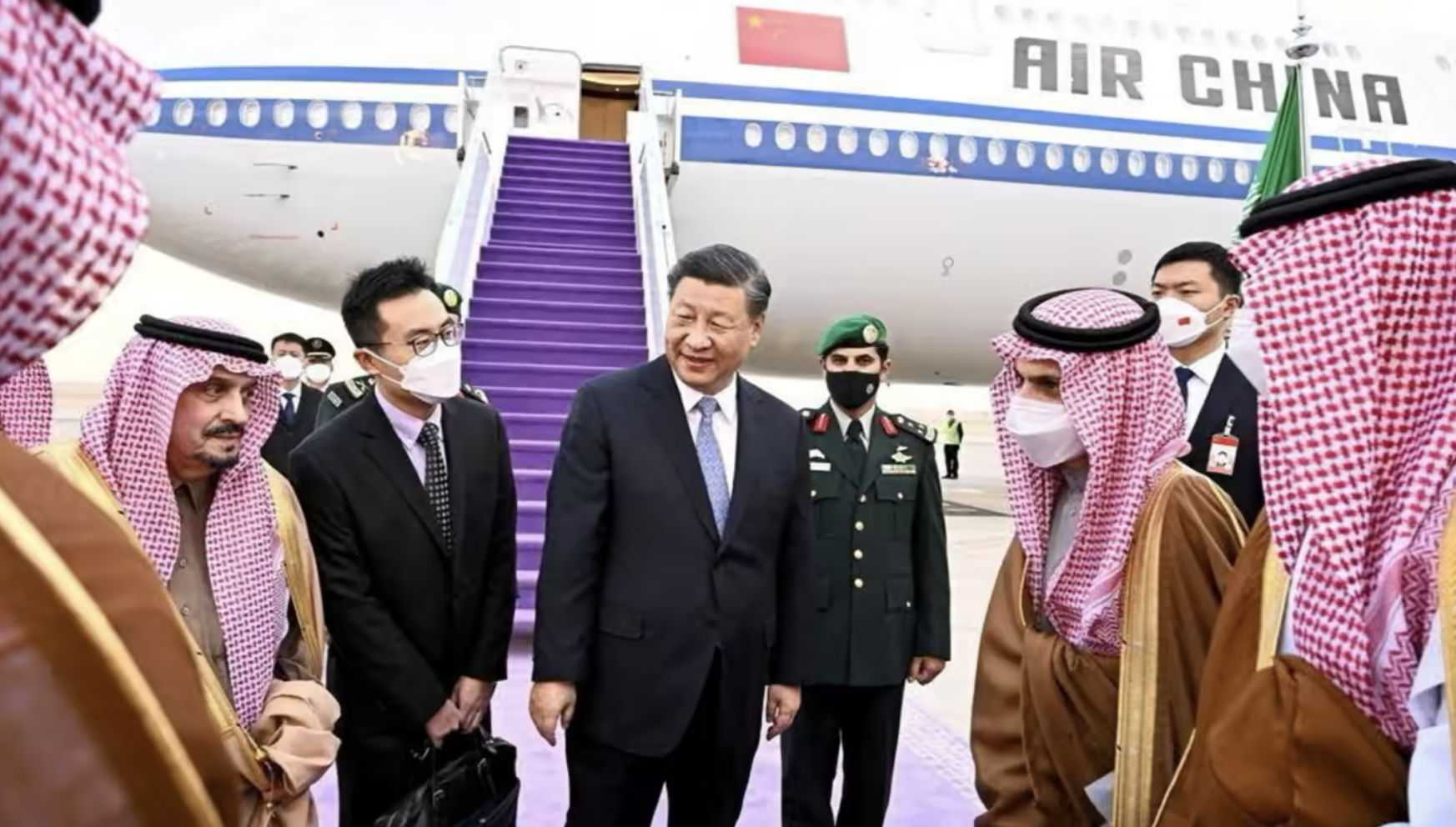 Chinese President Xi Xinping is in the Middle East to meet with Saudi Arabia and other Arab nations at a Gulf and Arab summit. The Wall Street Journal reports that he will sign deals worth $29 billion.
President Xinping will meet with the Saudi Crown Prince Mohammed bin Salman, who the U.S. recently released from a lawsuit regarding the murder of a journalist. The U.S. has bent over backwards to keep Saudi Arabia's kinship this year so the country would clearly not like to see Saudi become allies with China.
"We are mindful of the influence that China is trying to grow around the world," said John Kirby, a spokesman for the US National Security Council at a press briefing. "The Middle East is certainly one of those regions where they want to deepen their level of influence."
Translation: that's our turf and we are not happy to observe this.