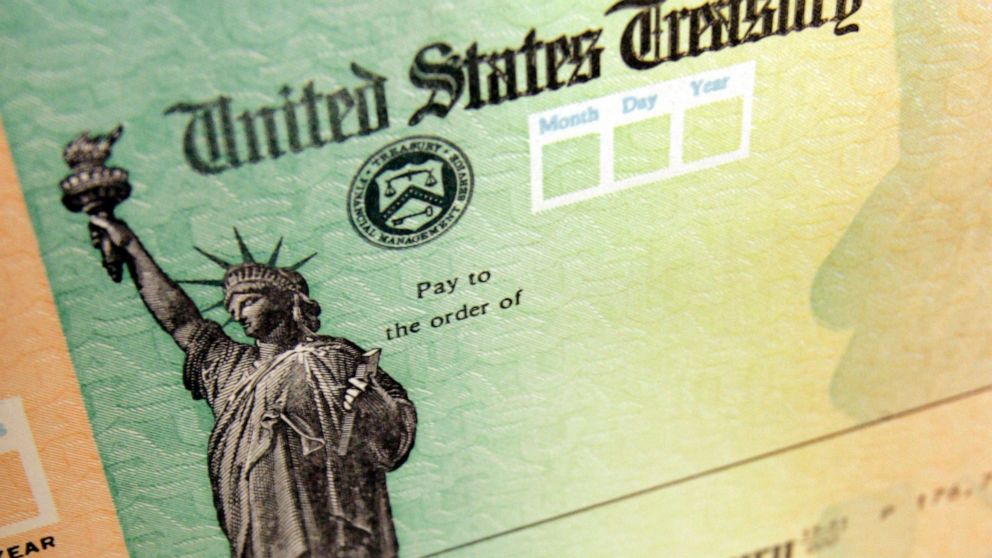 Americans living on Social Security will get an 8.7% increase in payments in 2023. This is the biggest increase since 1981 since, you may have noticed, inflation is at record highs.
In fact, inflation for September was 8.2%. That is, the price of goods was 8.2% more last month than it was a year ago. That is down from its peak of 9.1% in June but still quite high.
The Social Security Administration says that the annual increase will give the average recipient about $140 more per month. People who are on Medicare will see even more savings since premiums will also go down.
Last year's increase was 5.9%, which was gobbled up by inflation raging over 8-9% most of the year. Will 8.7% help if inflation numbers stay where they are? Is a 0.5% difference really going to help anyone? Maybe? Nominally? We'll see.