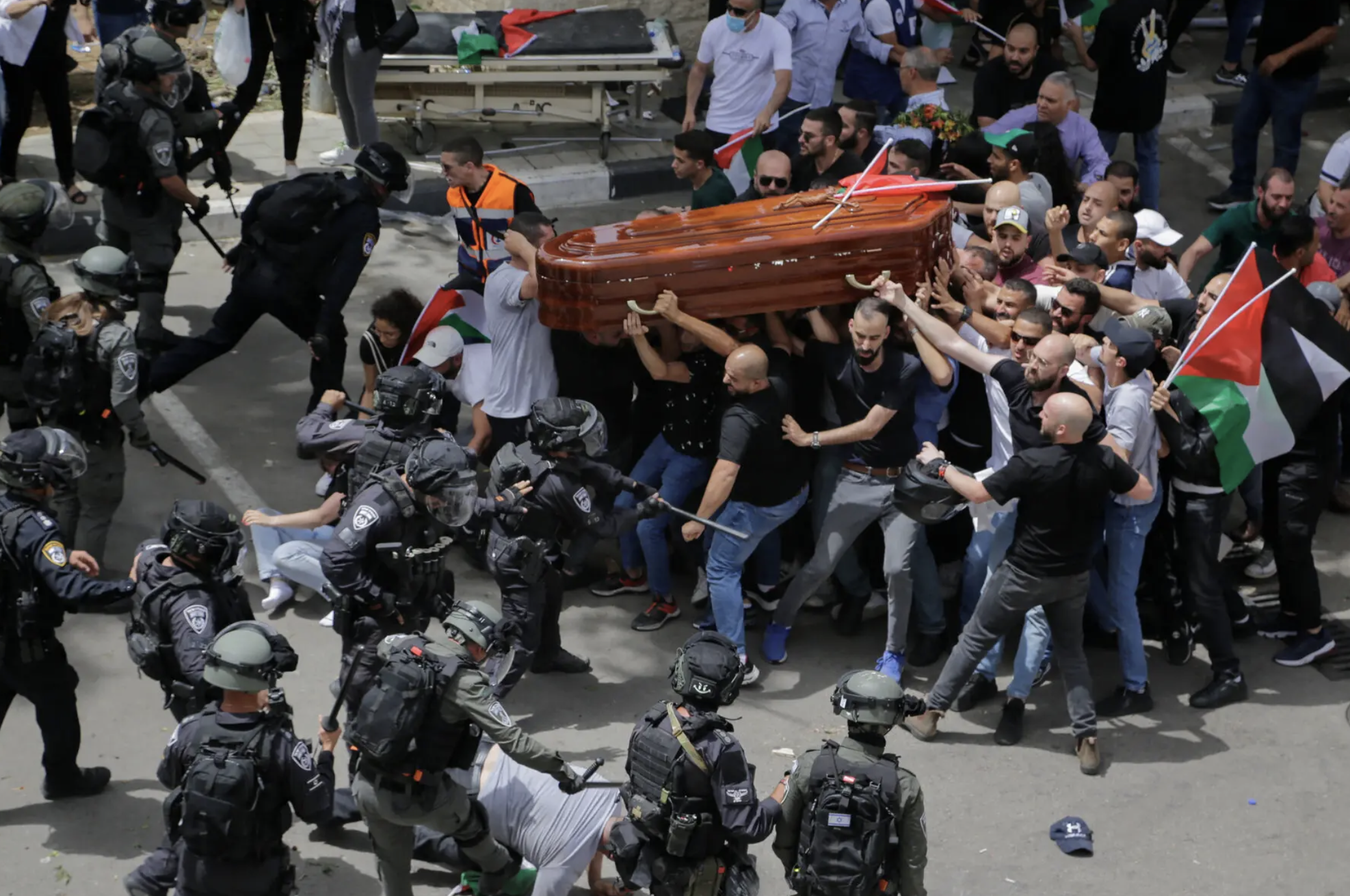 The FBI has opened an investigation into the killing of American-Palestinian journalist Shireen Abu Akleh. She was killed in a conflict between Israelis and Palestinians, and many have demanded answers for this, including us on Redacted.
U.S. diplomats have preferred not to condemn Israel for her death because the U.S. and Israel are besties. But the FBI is not and is not supposed to be a diplomatic agency so they have decided to investigate on their own.
Israel admitted that it was likely that Abu Akley was killed by Israeli fire but stopped short of an apology or admission. The White House told the Israeli government that they did not know about this and were not involved in the decision. That is not likely to pacify Israel as this investigation moves forward. You can bet that incoming Prime Minister Benjamin Netanyahu will not be happy about it.