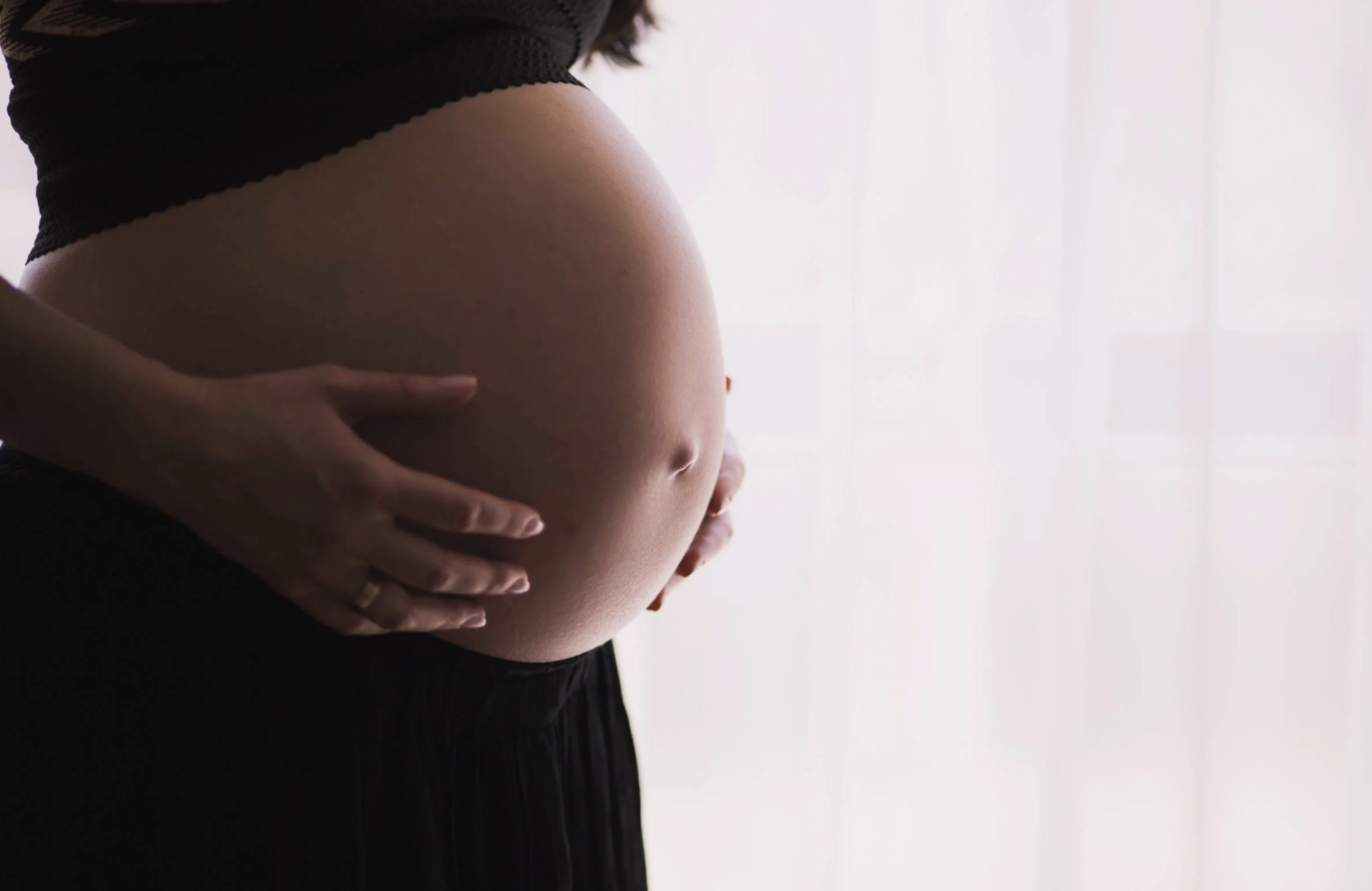 Interesting to watch how some countries address their declining birth rate and some countries do not.
CNN suggests that Americans should adopt a new word for childlessness: are productive. This catchy number comes from the same person who invented the term "sober curious." Are productive is an empowering term for people who are childless by choice.
According to CNN: "The reasons many women cite for not wanting kids are, to be sure, frequently circumstantial: a rapidly downward-spiraling climate, lack of a societal safety net for motherhood, the erosion of reproductive rights. But the majority of Generation Z and millennial respondents who are choosing not to have kids, according to a recent Pew Research Center Survey, report that they 'just don't want to.'
And yet there is a growing birth gap that will negatively impact generations to come. Research points more to people who wanted to have kids but ran out of time than people actively choosing this so is CNN romanticizing unintended childlessness?
In China, one county is offering young people cash if they get married younger in life. Russia offers mothers sizable cash payments if birthing mothers are younger than 27 years old which can be used to buy a home, childcare or medical expenses.
Hungarian Prime Minister Viktor Orbán spoke to Tucker Carlson about his country's efforts to address a declining birth rate. In Hungary, birthing mothers under 30 years old are exempt from personal income tax for the rest of their lives. He said that in Hungary, the national values are "family, nation, God" whereas Western societies are interested in dealing with "only me, only with myself."
It does put a fine point on that "just don't want to" reason for not having kids, doesn't it?