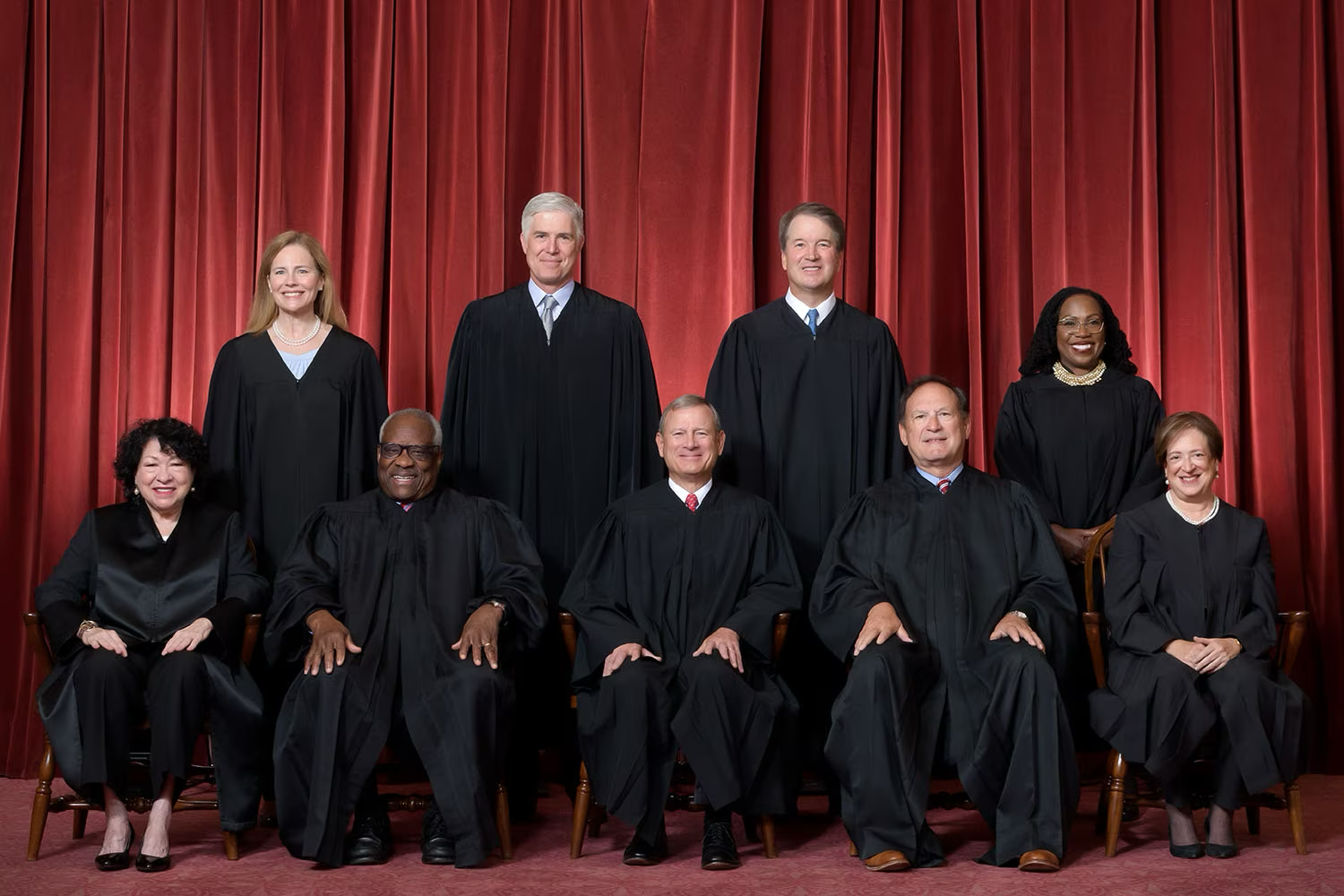 U.S. lawmakers want to reel in the Supreme Court with the Supreme Court Ethics, Recusal, and Transparency Act. It is a Democrat-led effort to set rules about the Justices and their secular activities.
The act requires disclosures for any "gifts, income, and reimbursements required to be disclosed under the Standing Rules of the Senate and the Rules of the House of Representatives." This comes as news continues to break about the Justices and their money-making pursuits.
For example, last week, the court issued a rare statement in defense of Justice Sotomayor's book-selling promotions that go along with her campus speeches.
According to The Epoch Times, "records show Justice Clarence Thomas has collected about $1 million since 2006, while Stephen Breyer, who retired in 2022, reported roughly $700,000 in royalty income in the past two decades.Justice Neil Gorsuch has disclosed more than $900,000 since his 2017 confirmation. Justice Amy Coney Barrett, who was confirmed in 2020, received a reported $2 million advance for a forthcoming book. Justice Ketanji Brown Jackson signed a book deal, but the amount of her advance was not public, according to AP."
Recently, the Justices released a vague ethics statement that stopped short of setting rules for themselves. It addressed potential conflicts such as the Justices' financial investment disclosures, speaking engagements and recusals. It did not bind them to any protocol about those things. It was more of an outline of good practice and Democrats say that just doesn't cut it.