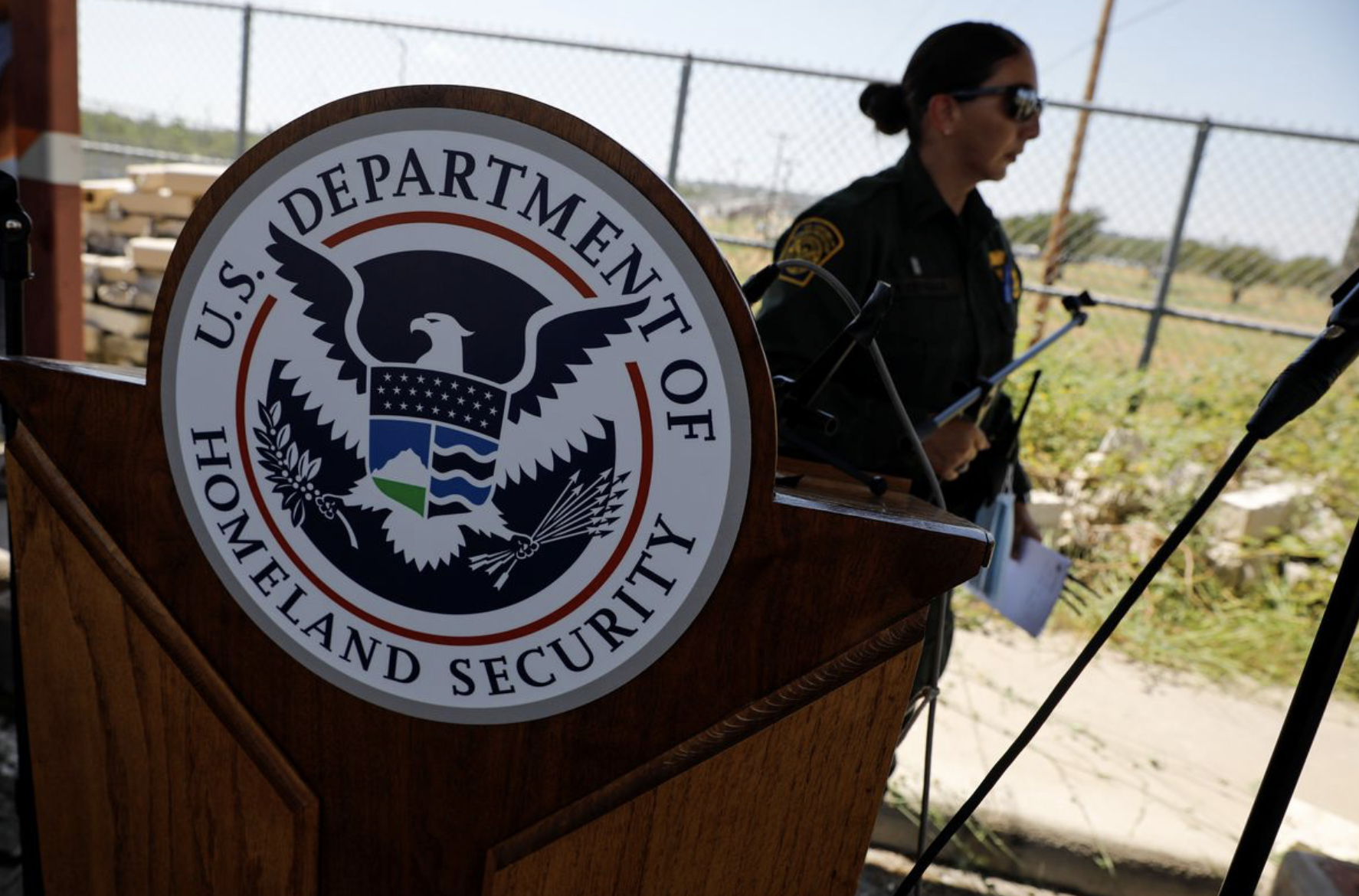 The U.S. government has worked directly with social media companies to shape the discourse in order to garner "support for the U.S. government," according to an extensive report by The Intercept.
The Department of Homeland Security has worked directly with Facebook, Instagram and Twitter to shape the narrative around what is acceptable to discuss around topics such as "the origins of the COVID-19 pandemic and the efficacy of COVID-19 vaccines, racial justice, U.S. withdrawal from Afghanistan, and the nature of U.S. support to Ukraine."
Further, the FBI has stressed a need for "a media infrastructure that is held accountable." Accountable for what? For questioning things the government doesn't want you to question?
According to the report, Facebook has a "formalized process" for government officials to glad content that they don't like. You can find that portal here but you need a government email to access it.
In response to this story, Twitter denied that it allows the government to make decisions about content but Facebook and the FBI did not comment.