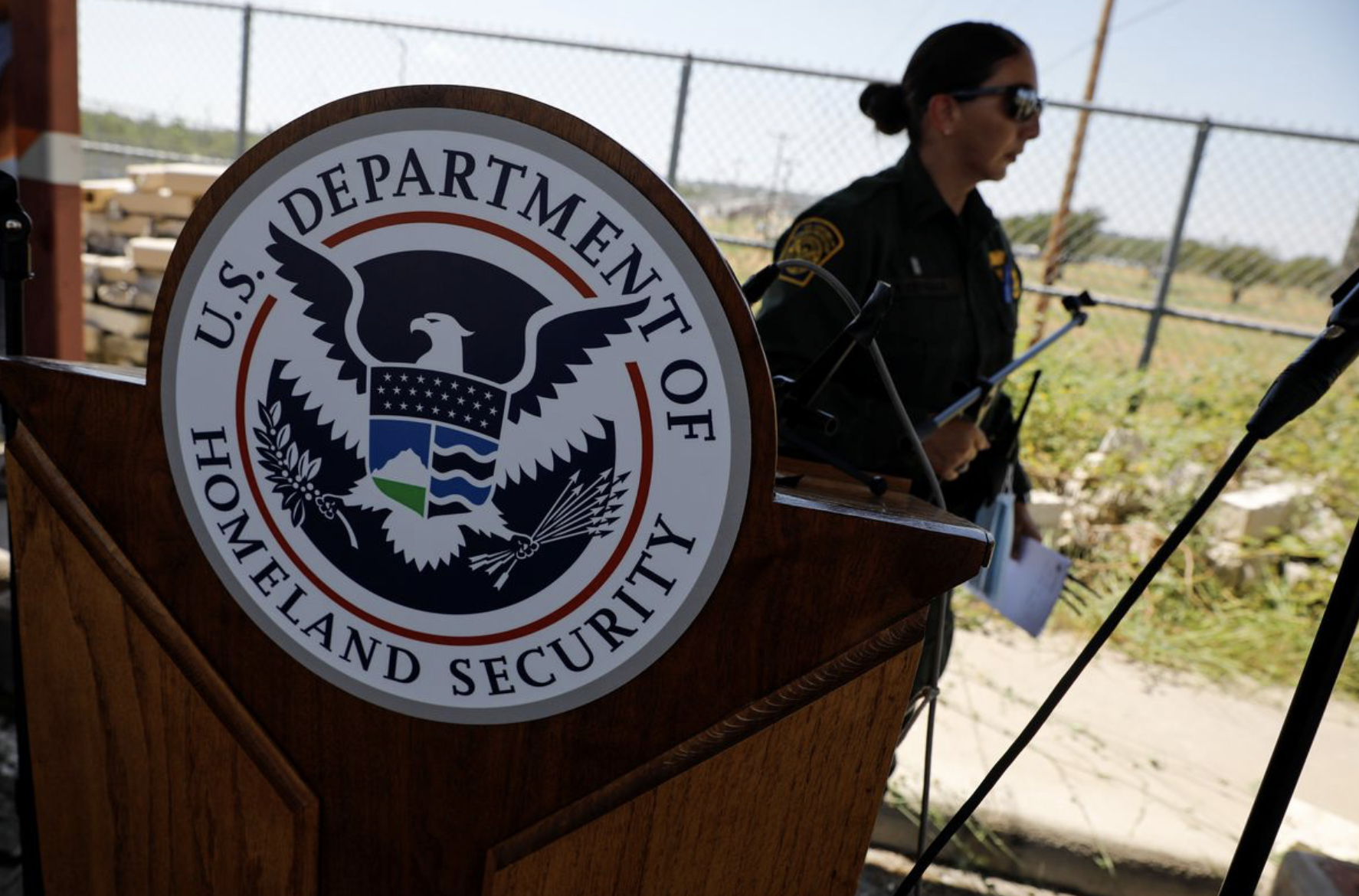 The Department of Homeland Security used non-government channels to plan out their "misinformation" campaigns. These included personal phones and Slack channels instead of government emails which would be more easily trackable.
Maybe the government would know better than to do that after Hillary Clinton's email scandal?
This became public through a batch of documents released by the Functional Government Initiative through a state public records request.
The DHS misinformation campaign is the campaign that caused an uproar about government thought control. That fear continues to prove valid after the many rounds of Twitter and Facebook files showing just how much the government instructs social media to censor true stories.
Given that we know the government practices speech control, it stands to reason that they would do this off-channel. Even though they clearly should not.