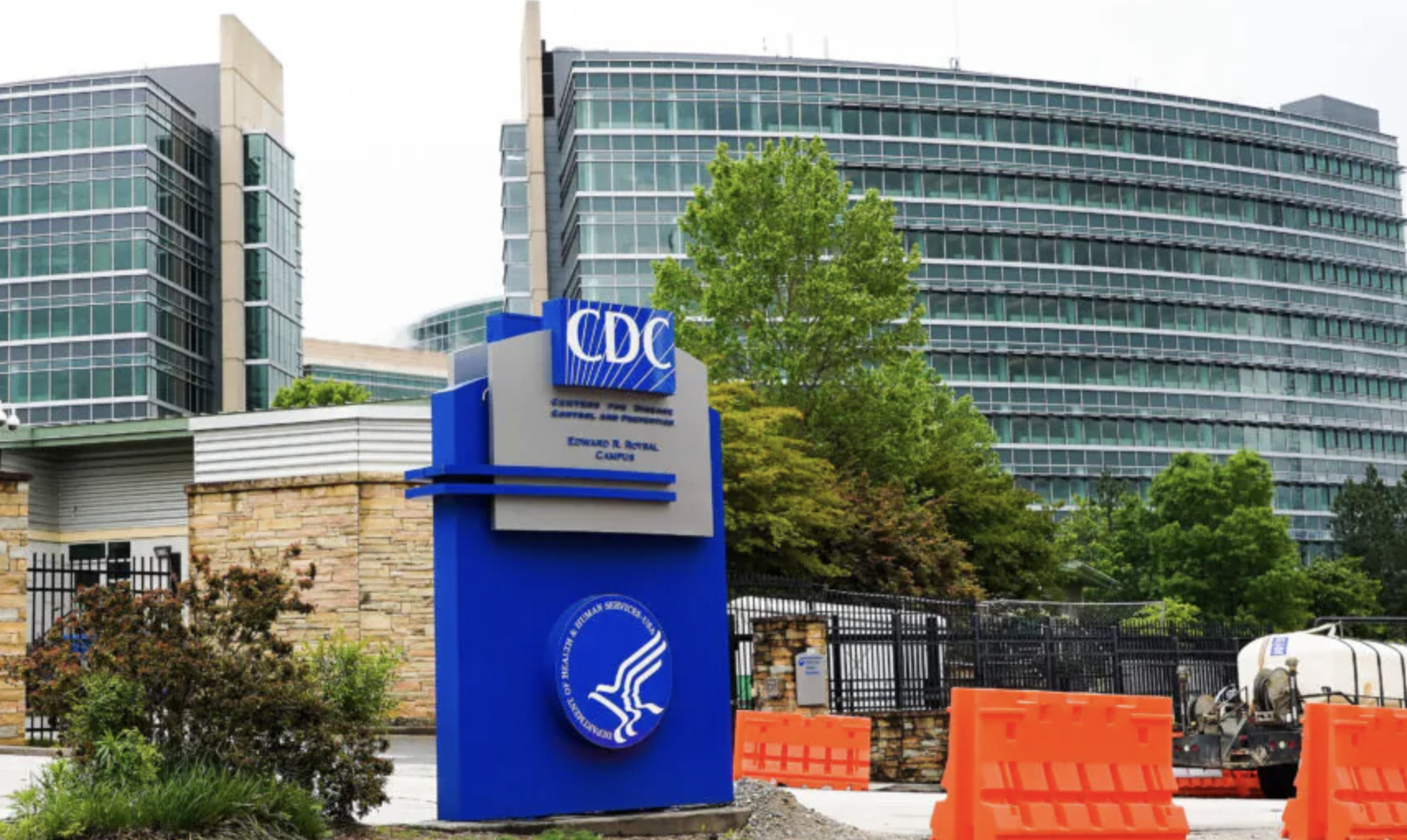 The Centers for Disease Control and Prevention is warning that leprosy is making a comeback from biblical times. Yikes!
Cases of leprosy have been concentrated in central Florida and transmitted locally, meaning they did not come from foreign travelers. Most cases have come from person-to-person contact although leprosy has been known to spread from armadillos.
Leprosy is a bacterial infection that affects the skin, peripheral nerves, eyes and upper respiratory tract. Most people who come in contact with the bacteria can fight it off with a healthy immune system but people who develop the disease can be treated with multi-drug therapy with early diagnosis.
Florida was also issued an advisory about malaria recently.