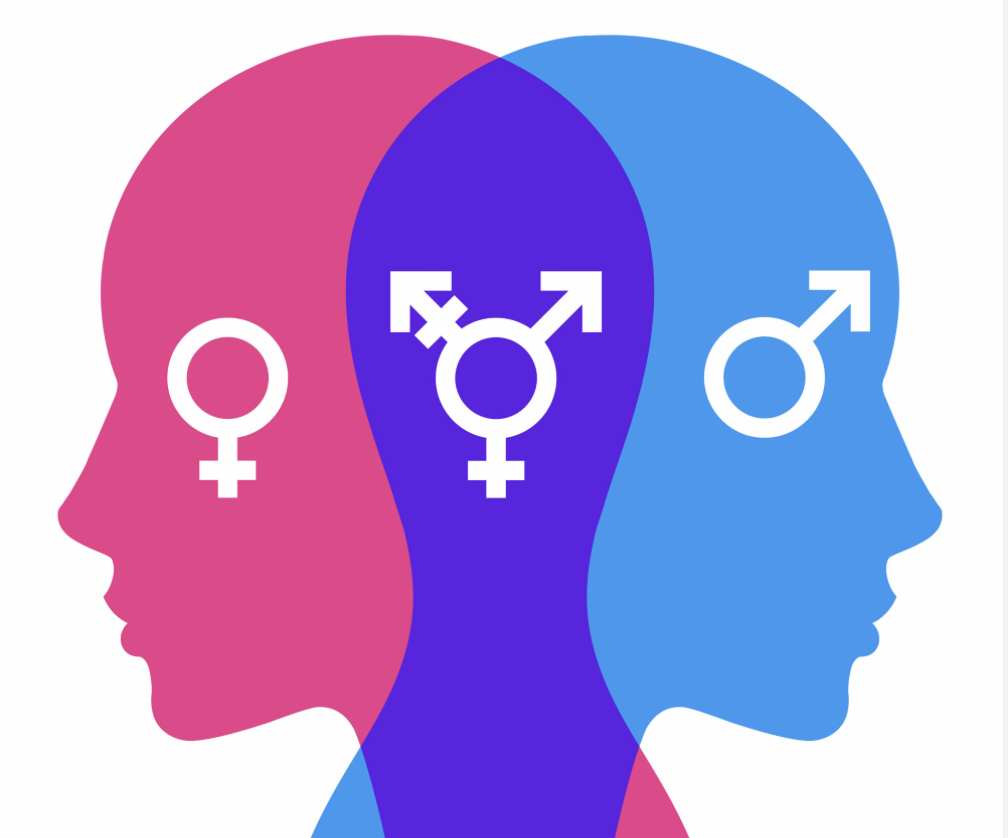 The British Medical Journal published a report this week refuting the notion that there is strong evidence behind medical treatment for gender dysphoria. There isn't.
Trans activists like to say that puberty blockers and cross sex hormones are reversible and safe and that medical surgeries such as breast removal and hysterectomies are neutral and safe acts. They are not and no research exists to support those claims. Experts won't even study breast binders on children because it would be unethical to do so.
Investigative reporter Jennifer Bloch goes over the data around medicalisation of transgender children. She points out that all medical professionals have access to the same data but choose to interpret it in different ways. In Europe, governments have concluded that medical interventions have risks that outweigh the benefits and call for psychological rather than medical support for gender dysphoria.
Yet the U.S. is all in on gender affirmation that includes surgery and synthetic hormones. They can say that it is a safe way to be but they cannot say that this position is "evidence based." It is simply not.