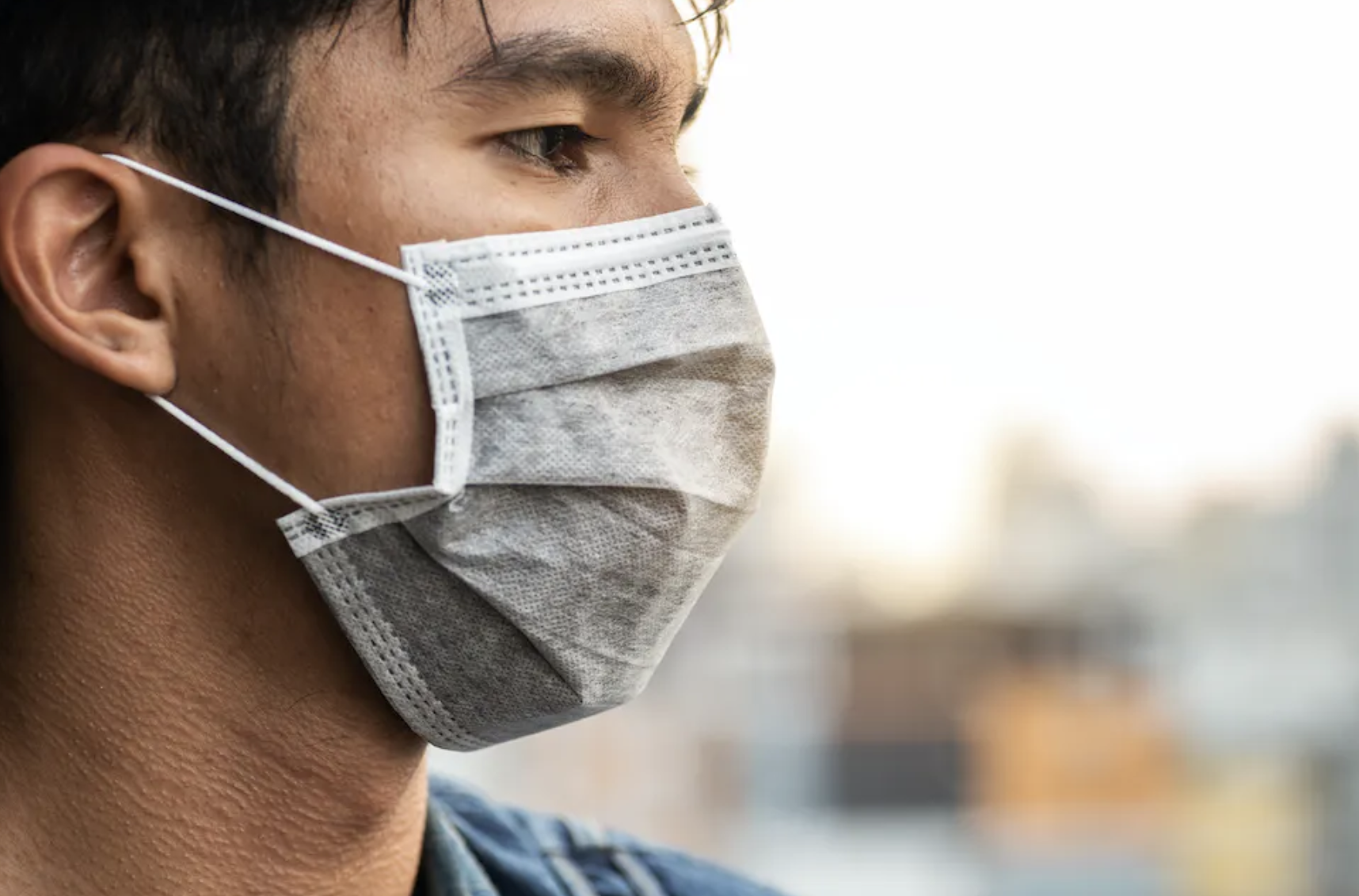 A new study found that "wearing masks in the community probably makes little or no difference to influenza-like or Covid-19-like illness transmission."
This comes from a new study called "Physical interventions to interrupt or reduce the spread of respiratory viruses." They reviewed clinical trials that investigated physical interventions including screening at entry ports, isolation, quarantine, physical distancing, personal protection, hand hygiene, face masks, glasses and gargling. Most of these studies were done prior to 2016 so before the Covid pandemic but the data does include trials through October 2022.
They found that masking did not prevent illness regardless if the mask was medical, surgical or N95. They did find that hand washing was useful in reducing illness by 11%.