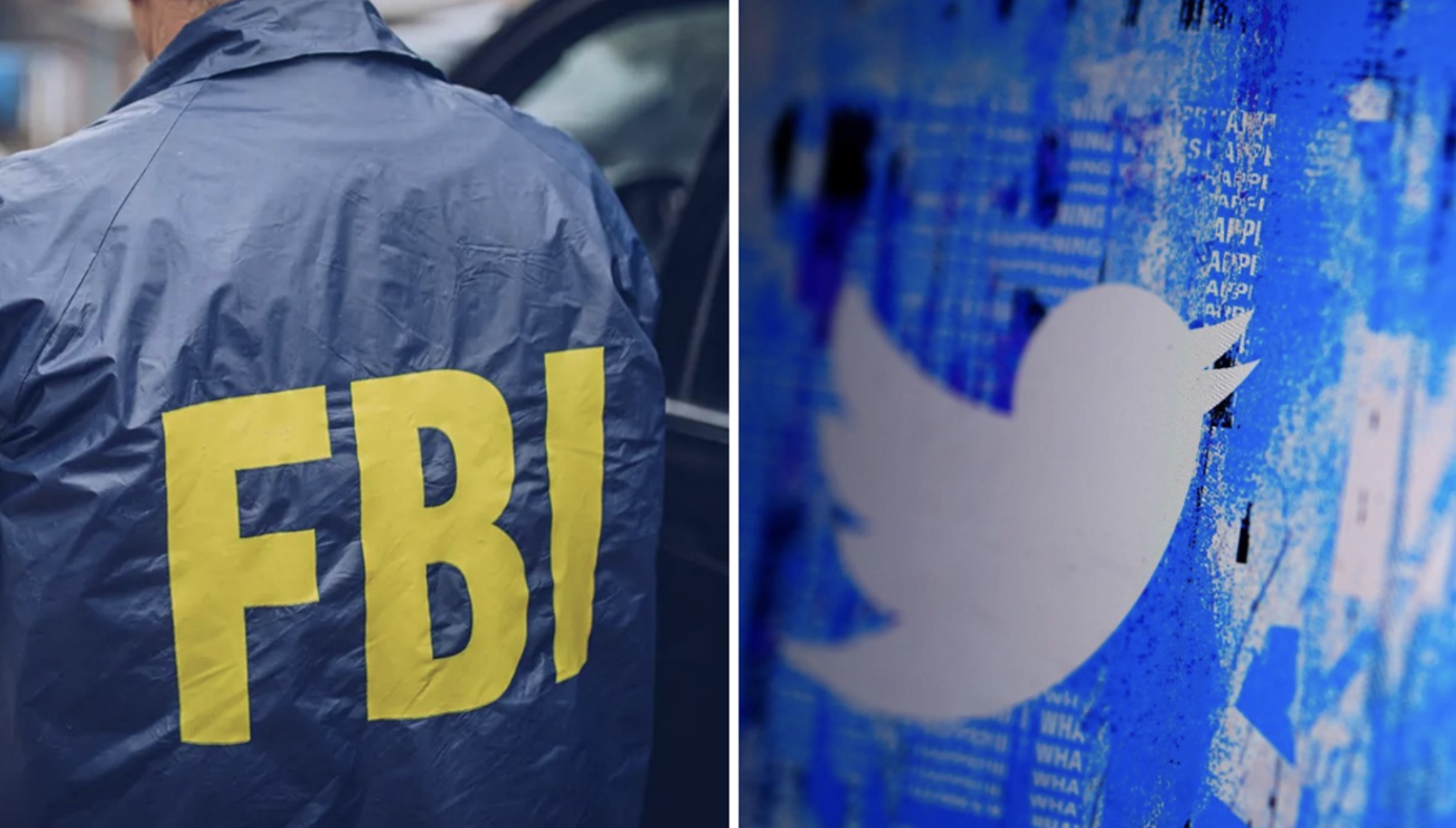 The FBI responded to the Twitter Files that accused the government agency of…well, many wrongs. Among them: reaching into Twitter to censor speech, giving directives to Twitter to censor individuals, asking for special favors, censoring the Hunter Biden laptop story based on lies… You get the point.
Well, the FBI says that this is all a "conspiracy theory." But…we've seen the emails of the FBI doing JUST those very things. It's not a conspiracy theory. It's a conspiracy.
Here is the FBI's statement to the New York Post: "The correspondence between the FBI and Twitter show nothing more than examples of our traditional, longstanding and ongoing federal government and private sector engagements, which involve numerous companies over multiple sectors and industries."
The FBI says that they are doing this to keep Americans safe. How did feeding Twitter lies about the Hunter Biden laptop, which they had possession of, keep us safe?