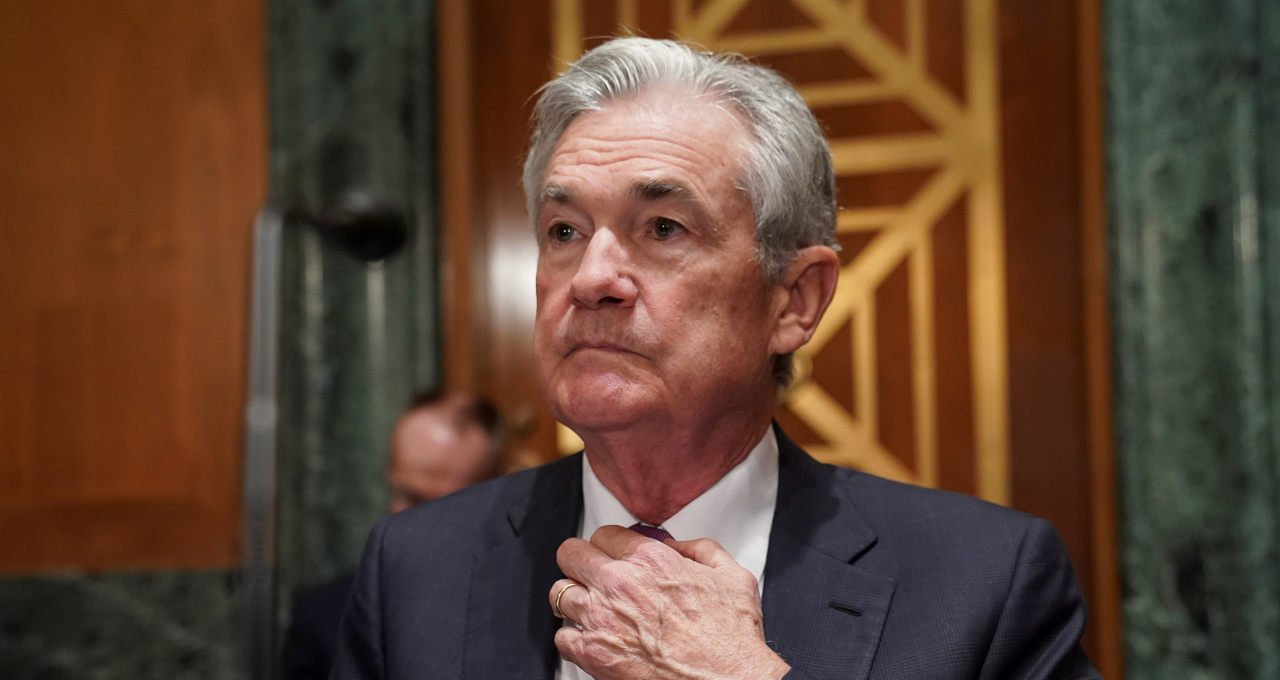 The Federal Reserve did not raise interest rates for the first time this year, signaling a leveling off of the U.S. economy. We had expected consistent rate hikes at every Fed meeting this year but that did not happen.
The Fed did indicate that a rate hike is to be expected next time around. Rates are currently between 5-5.25%.
Inflation has leveled off and the job market is steady heading into the summer. The stock market was mostly flat on this news.
The U.S. dollar has been faltering against other currencies, but Treasury Secretary Janet Yellen admitted on Tuesday that sanctions can sometimes have that effect.