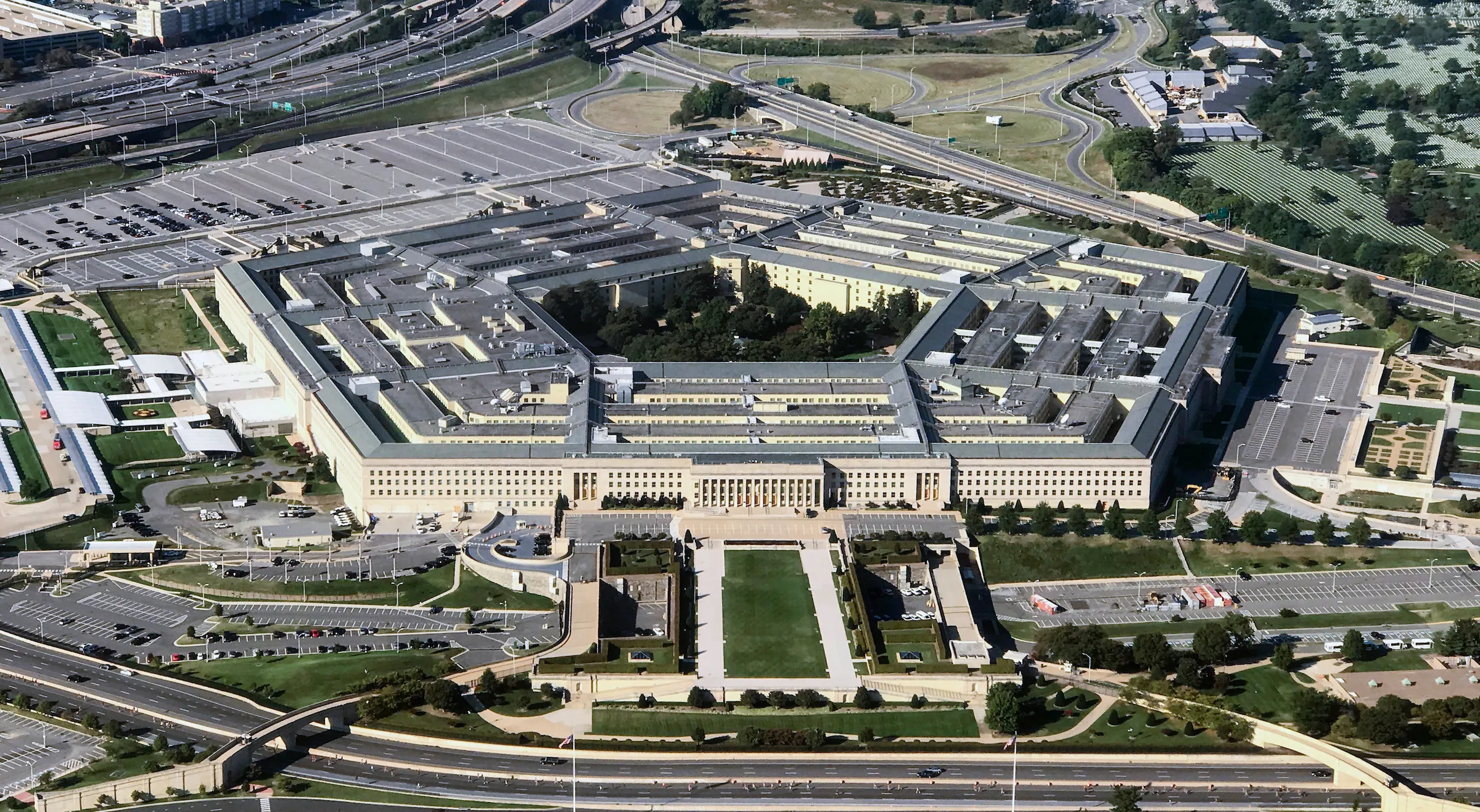 "Civic listening." That is what social media platforms call it when they help the government spy on its citizens.
This comes from a new round of Twitter Files, published by Andrew Lowenthal, former executive director of a non-governmental organization called Engage Media.
Lowenthal shows copious amounts of communication between social media companies and government organizations and journalists to hand over access and control. The government presented frameworks for access and was granted that access by Facebook, Google, Reddit, Pinterest, LinkedIn, Microsoft, Verizon, and of course Twitter. The emails show executives happily coming up with "industry-wide" policies for an open door for government reach.
How bad is it?
According to Lowenthal, "tech companies not only collaborate on content, they gather regularly for "private sector engagement" with the FBI, DOD, DHS, House and Senate Intel Committees, and others."
The government provides these companies with suggestions on how to give certain accounts "state media" labels, which in turn discredits accounts that are guilty of wrong think. This happened to former Scottish politician George Galloway whose account was labeled "Russian state media" because he is critical of the war. The label has since been removed but how did it get there in the first place??
This round of Twitter Files also shows government and NGOs alike trying to figure out how to reach into encrypted communication through programs such as WhatsApp and Signal in order to hunt down "problematic content." That initiative is code named Junkipedia.
Through these files we can see that the lines between the government, the media and social media are non-existent. Thus the censorship industrial complex. It's a hungry beast.