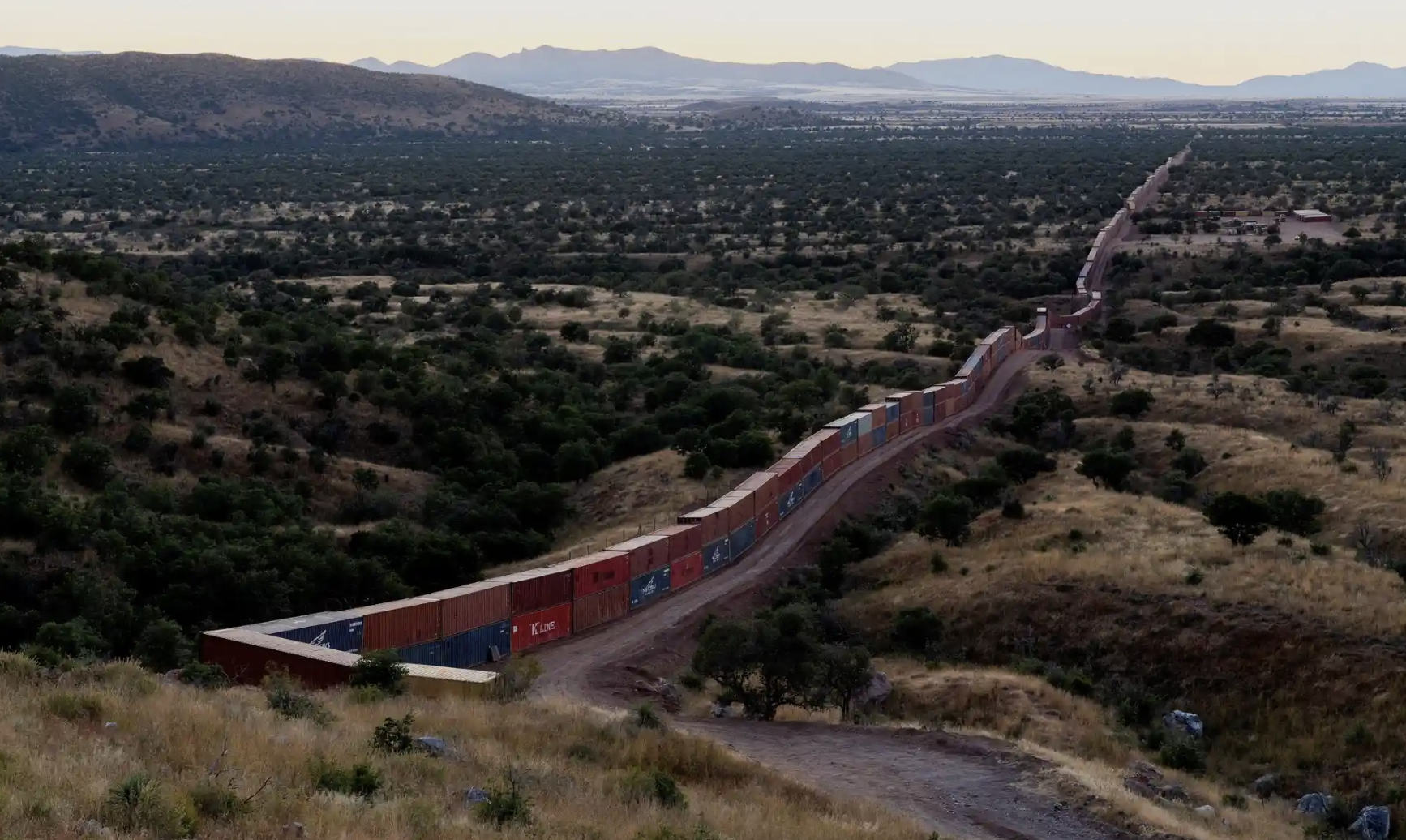 Arizona Governor Doug Ducey is going out with a bang by erecting a border wall out of shipping containers between his state and Mexico.
Ducey will leave office in January. In order to fulfill a campaign promise, he has ordered shipping containers to be stacked along the border where there are gaps in the border wall when the project that former President Trump started was ended by President Biden.
The governor plans to expand the containers for approximately 10 miles at a cost of $95 million. Ducey has gone to court to defend his right to do this.