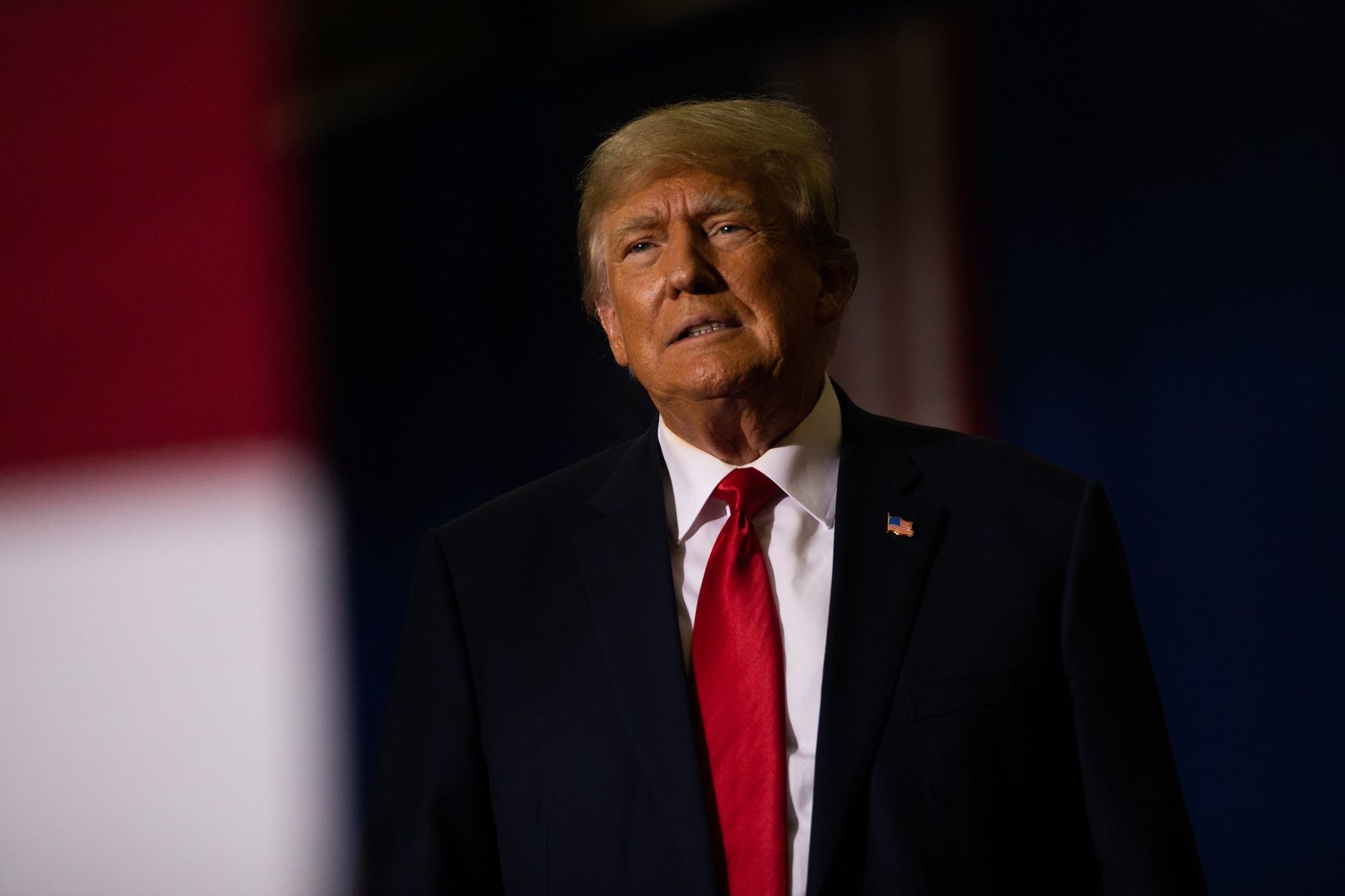 Anxiety is high in the U.S. on speculation that former President Trump will be arrested this week on charges of related to the hush money he paid to a one-time sex partner Stormy Daniels.
Trump's lawyer Michael Cohen went to prison for this. The prosecution made the case that the hush money was an unreported campaign donation because it helped suppress news that voters should have had access to. Cohen plead guilty to this.
President Trump's legal team says that the prosecution leaked this news to the press and did not communicate directly with them. The Associated Press reports that law enforcement in New York are preparing for an indictment by discussing whether or not to handcuff the former President and how they would handle security.
If this is true, brace yourself.