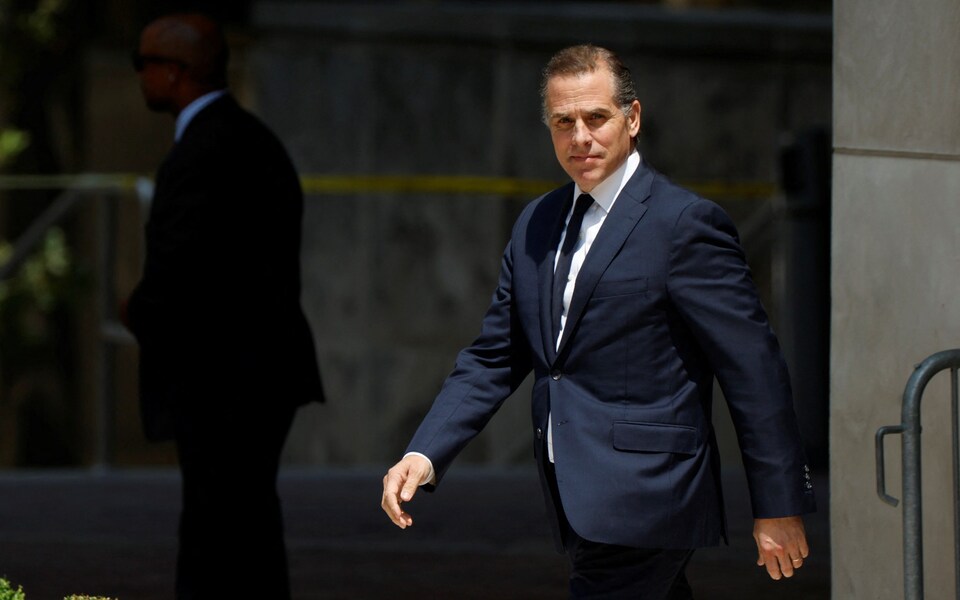 Special counsel David Weiss indicated that the federal government plans to indict Hunter Biden by the end of September. The indictment would be related to things that he has already admitted to: possession of a gun while using narcotics and tax violations for paying for personal expenses (prostitutes) with business funds.
Recall that Weiss requested special counsel status in August to review the investigations of the president's son. Weiss' office submitted this filing to a federal court in Delaware that laid out a plan for indictment.
"The Speedy Trial Act requires that the Government obtain the return of an indictment by a grand jury by Friday, September 29, 2023, at the earliest. The Government intends to seek the return of an indictment in this case before that date."
Biden's lawyers are still trying to push for the Easy Street deal that they'd agreed to in June and wondering how that slipped through their hands. They submitted a filing of their own on Wednesday saying that they still really want that earlier deal and are cooperating to get it. It seems the government has taken that off the table.