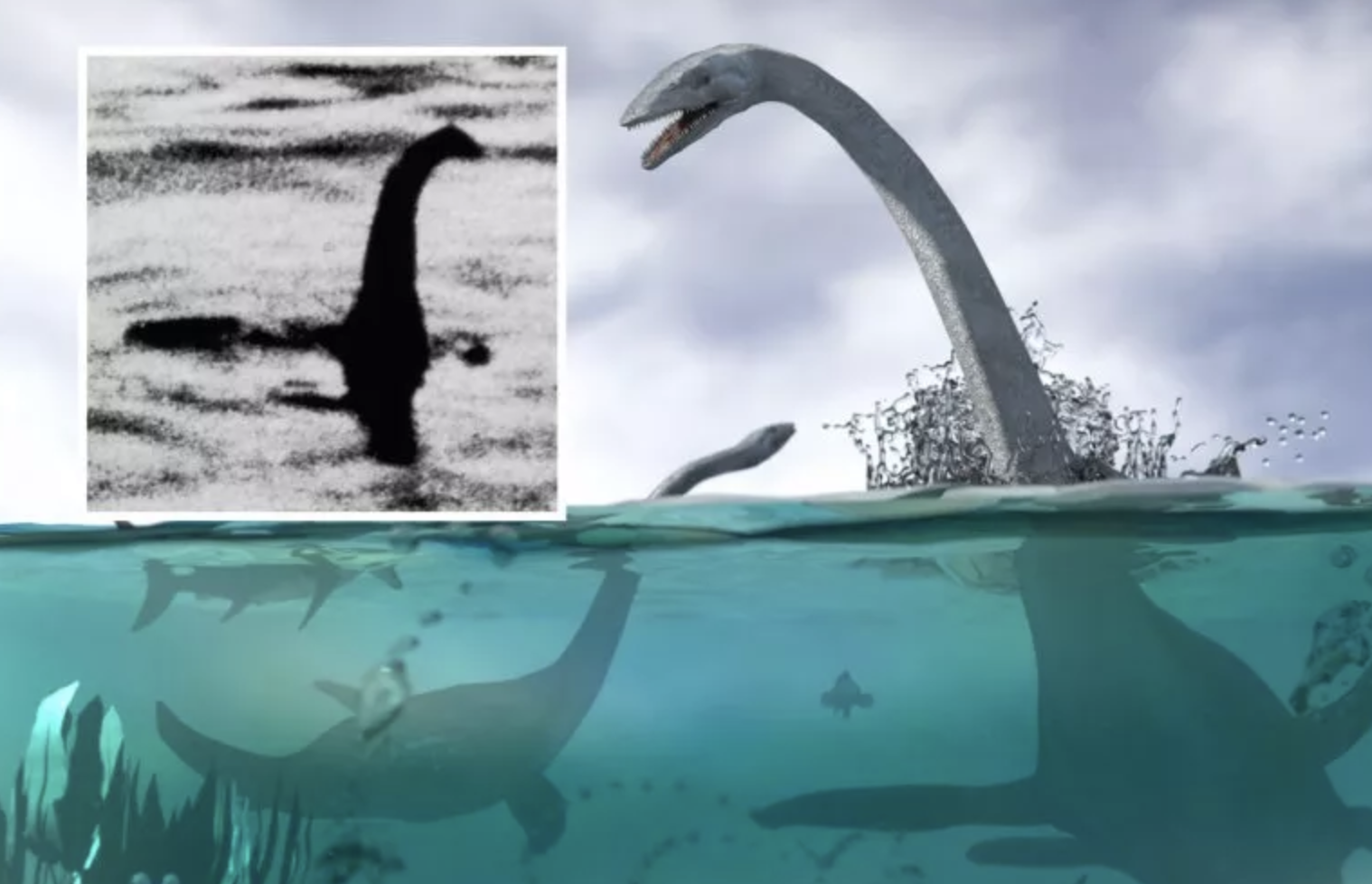 A new study concludes that the Loch Ness monster is "plausible." I never doubted it for a second!
Scientists at the University of Bath, University of Portsmouth in the UK and Université Hassan II in Morocco found fossils in a 100-million year old river system in the Sahara Desert. They say that it was from a 1.5-meter long baby creature that could have lived in freshwater. Possibly a freshwater plesiosaur, sort of like a freshwater dolphin. They say that this confirms that a dino-like creature like Loch Ness could have lived in this environment.
As exciting as this sounds, scientists say that the fossil record indicates that the creature died out with the dinosaurs about 66 million years ago. So then, what was it I saw in the loch on my Scottish vacation in the summer of 2016!?