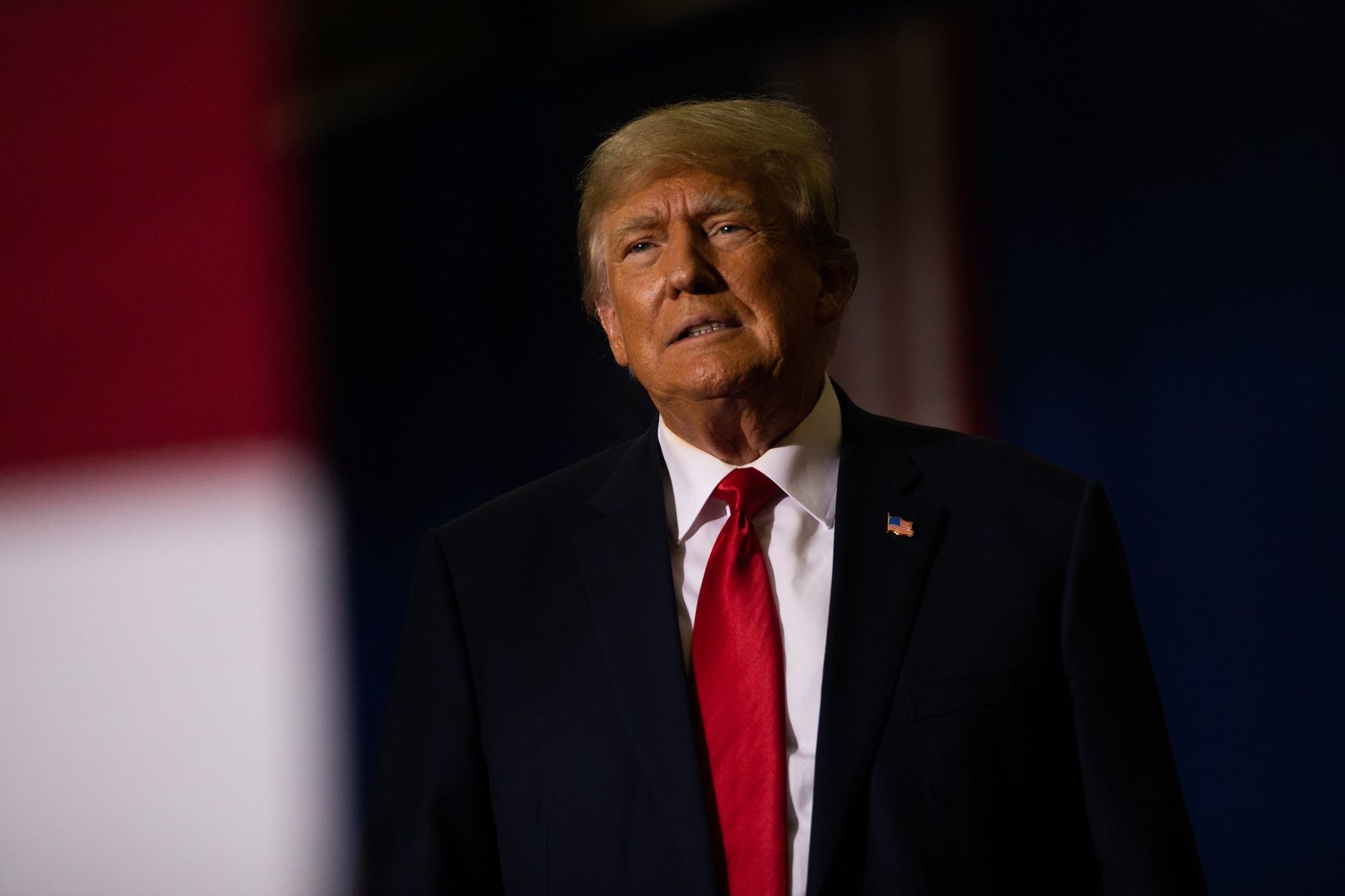 Former President Trump filed a lawsuit against CNN on Monday in the U.S. District Court for the Southern District of Florida. You'd think that guy had enough lawsuits on his hands but he's got the bandwidth for more apparently! And this is a big one.
President Trump is seeking compensatory damages of $75,000 and $475,000,000 in punitive damages, as well as a trial by jury and all legal fees. He claims that CNN set out to remove Trump from office, published false things even when they knew they were false and continued with those things for the select purpose of removing him from office.
The suit mentions one CNN anchor who went on air and said "Look what we did, we got Trump out…I am 100% going to say it. And I 100% believe that if it wasn't for CNN, I don't konw that Trump would have got voted out."
Of course, that should not be the aim of a media outlet, namely to get any politician in or out.
One problem I see with this lawsuit is that it claims that CNN damaged Trump because they have such a far reach. But is that true? CNN ratings have never been lower so can he prove that their coverage actually hurt him?
Another problem with this suit is that defamation of a public figure is incredibly hard to prove. Public figures have very different standards and CNN could clear that hurdle. And maybe he does not care if he wins or loses but instead he wants to drag information out of them in discovery of a case. That means that CNN would have to produce all documentation about how they cover Trump and you better believe that there would be a lot! I for one would be very interested to read that!