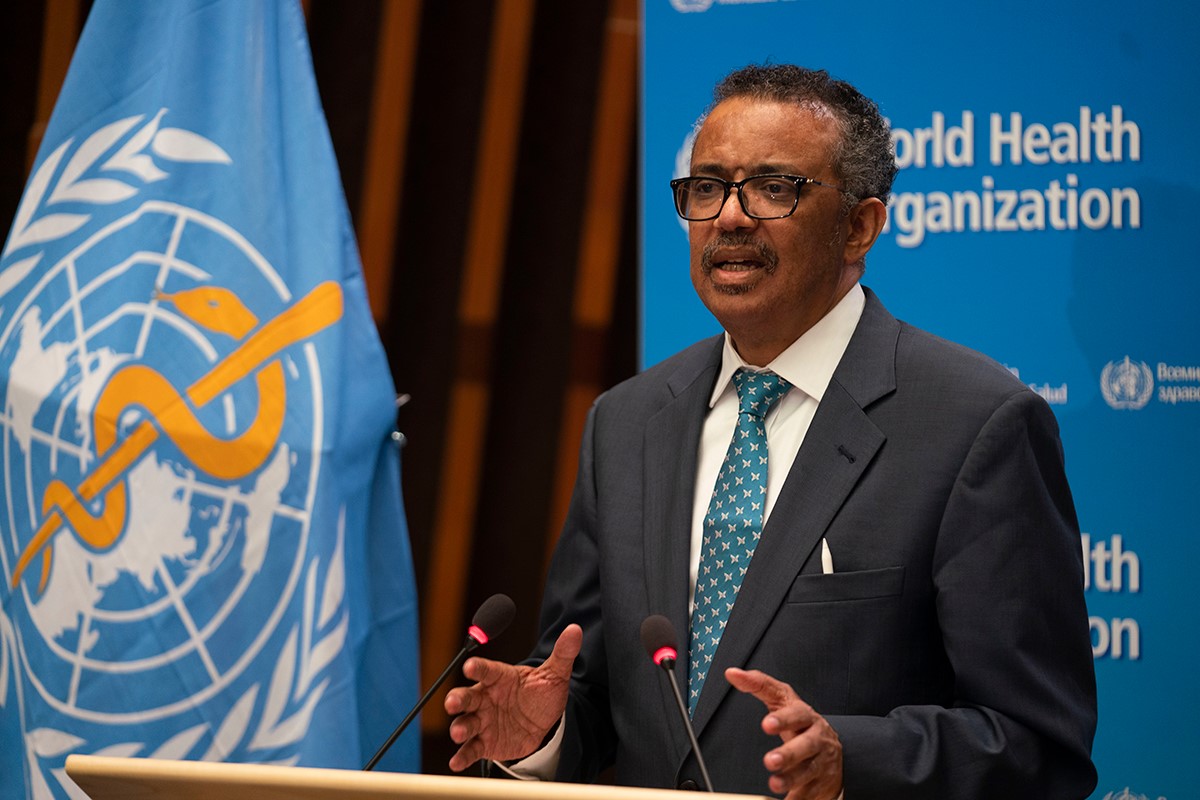 The World Health Organization has declared that the pandemic is over and that the public health emergency should end.
This comes three years and four months after Covid was declared a public health emergency of international concern. This does not mean that the WHO has let go of the power that it held during the pandemic. On the contrary, the organization is pushing full-steam ahead with a resolution that would allow it to usurp most countries' own laws if and when another pandemic occurs. A vote on this is due in a matter of weeks once the WHO proposes the final draft of the pandemic treaty.
The head of the WHO, Dr. Tedros Adhanom Ghebreyesus says that the organization will not hesitate to declare another global health emergency again if they deem it necessary.
Meanwhile, Rochelle Walensky, the head of the Centers for Disease Control and Prevention, resigned on Friday. She said that the end of the pandemic is a good time for the CDC to make a transition.