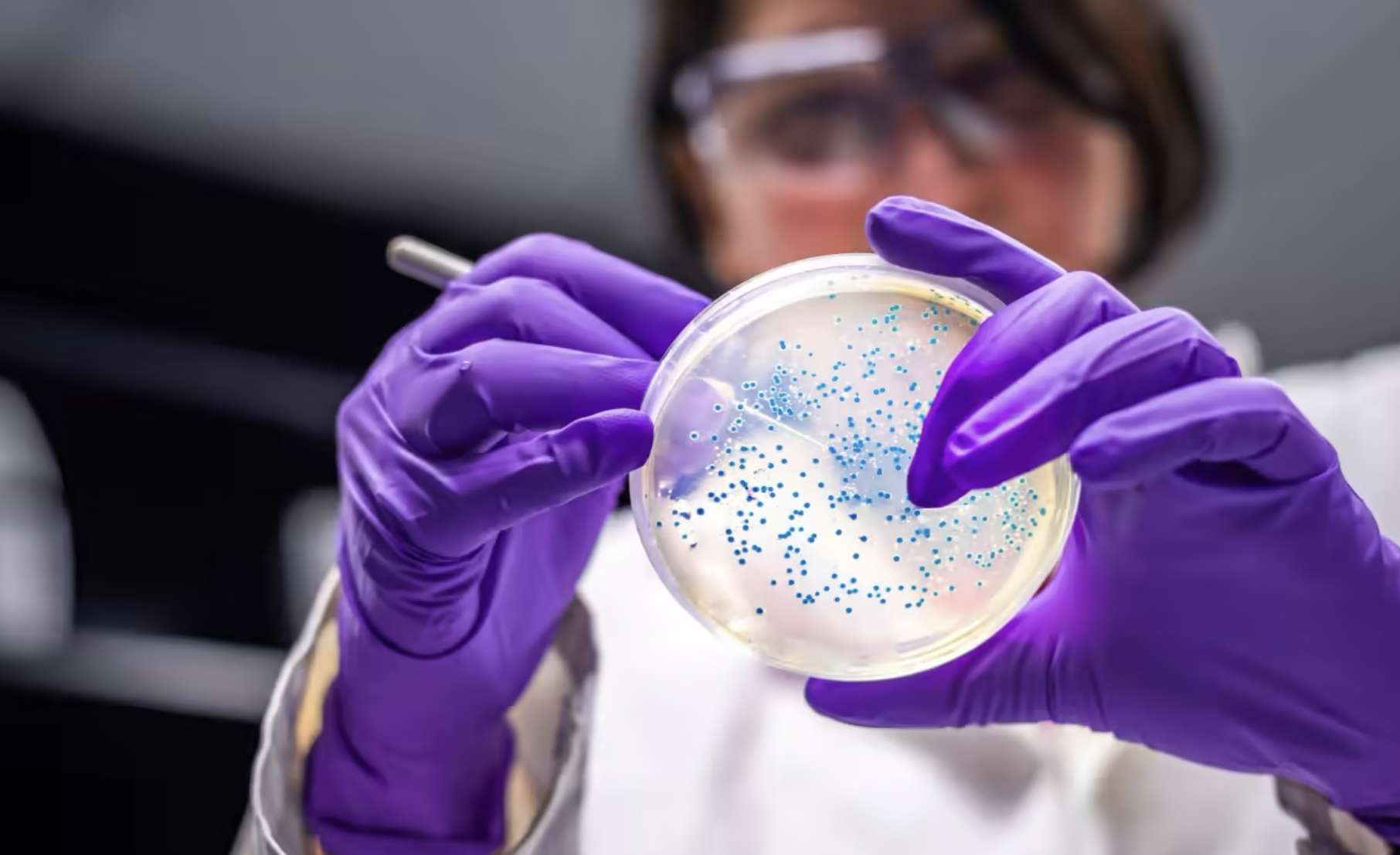 The U.S. has approved a pill that is made from human poop. It is called Vowst and it is made to treat the recurrence of a gut infection called C. difficile.
C. difficile causes almost half a million infections per year in the U.S., according to the CDC. It can lead to death in extreme cases. Scientists have been working on a new class of drugs to treat stomach bacteria called "microbiome therapeutics."
Last year scientists began treating these infections with "fecal transplants," done with an enema. Now this poop pill is another option from Seres, a company backed by Nestle and Moderna.   It is made by treating human faeces with ethanol to kill off viruses and bacteria but leaving behind "spores produced by a type of bacteria called Firmicutes, which compete with C. difficile bacteria in the gut and makes it harder for them to multiply and release toxins that trigger diarrhea and inflammation."
In clinical trials, Vowst reduced repeat infections in 88% of cases.