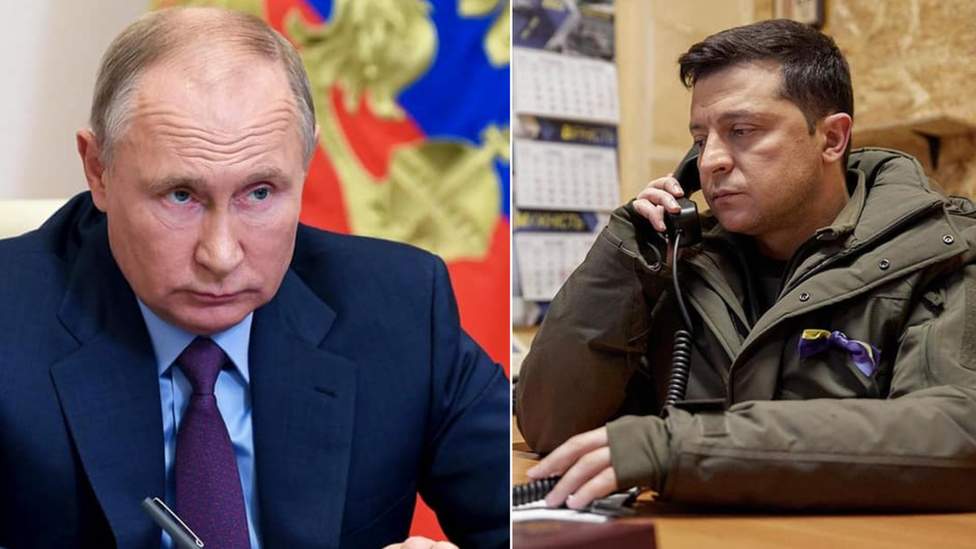 A group of 40 leaders met in Saudi Arabia this weekend to discuss a peace plan between Ukraine and Russia. Russia was not invited to attend but Saudi Arabia filled them in later.
The so-called peace proposal would force the people of the Donbas back into the borders of Ukraine, even though they asked Russia to intervene and voted to join Russia. It would also call for an immediate ceasefire.
Russian Foreign Ministry spokeswoman Maria Zakharova "said that the meeting in Saudi Arabia will not be useless, if it helps the West realize that Ukrainian President Vladimir Zelensky's so-called peace plan is a dead end."
Meanwhile, the West sits by while Ukraine ups attacks inside Russia and is providing longer-range weaponry to do so. France has delivered the long-range missiles that President Macron promised.
Ukraine attacked Donetsk this weekend with cluster bombs causing massive fires in apartment buildings and other civilian targets. This is the area that they would get back in the so-called peace plan from the weekend.