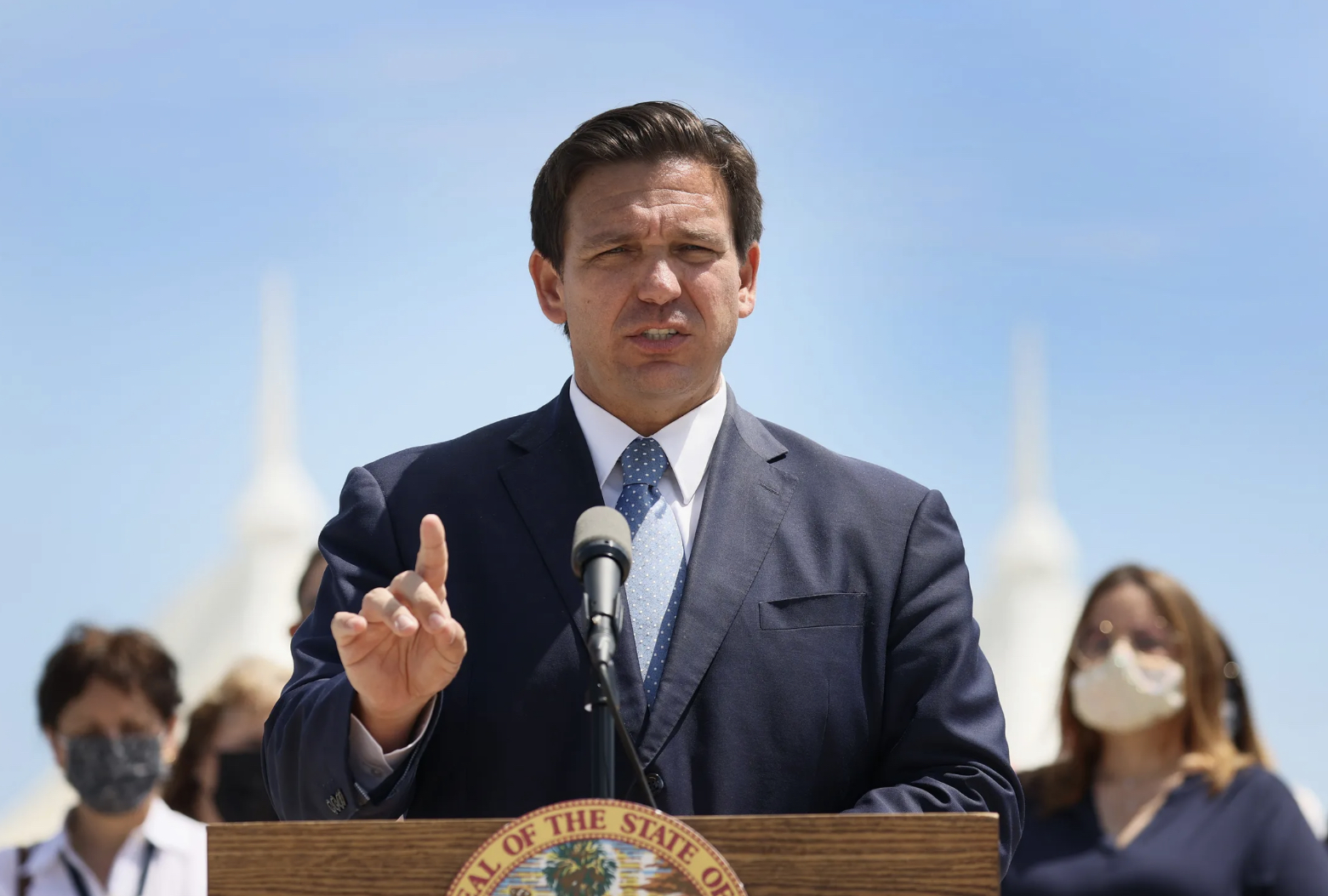 The United States did not see the red wave in the midterm elections that was predicted. Republicans did win control of the House of Representatives, but the results of the Senate are leaning Democrat at this hour. Not the result Republicans were hoping for.
A few major wins for Democrats include John Fetterman in Pennsylvania, Kathy Hochul in New York, Chuck Schumer in New York and Letitia James in New York. Republican wins include Ron DeSantis and Marco Rubio in Florida, Brian Kemp in Georgia and J.D. Vance in Ohio.
Republicans may have gotten a little cocky in expecting that red wave, and this is saying something given that Democrats had a massive deck stacked against them. The Democratic President has record-low approval ratings, crime rates are sky-high, and the economy is pitiful. Given those things, Republicans still could not capitalize on all of that. Perhaps because of external forces but perhaps because the party is over-invested in former President Trump. Perhaps he is not the future but the past of that party? He is clearly worried that Florida Governor DeSantis will replace him. He warned on Monday that if DeSantis runs for President in 2024, "he could hurt himself very badly." Hurt who now?