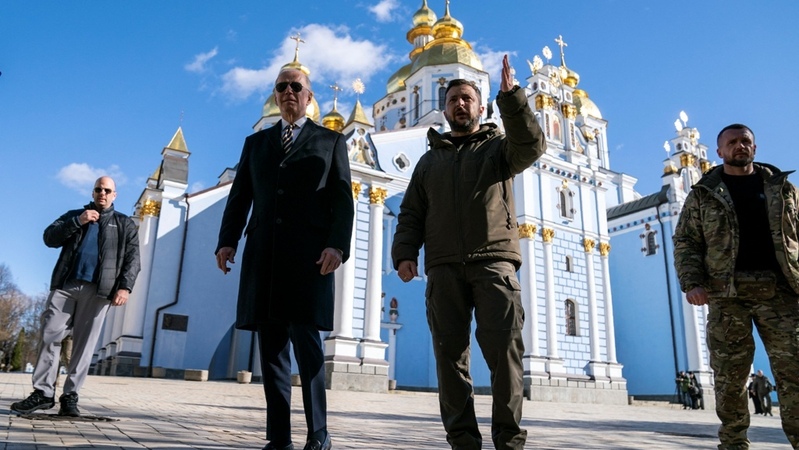 The United States has certainly benefited from the war in Ukraine with a 38% increase in oil exports to Europe in the year since the war began.
The U.S. has ramped up oil to Germany, France and Italy. Spain alone increased U.S. purchases of oil by 88%!
According to the Wall Street Journal, "The growth in exports marks the latest milestone in the revival of U.S. oil production after years of dwindling market clout. Petroleum exports supported Allied countries during both world wars, but output then slid, along with the country's sway over global markets."
Given this renewed global clout, can the U.S. be trusted to promote peace? The Wall Street Journal does not ask this question but we all should.