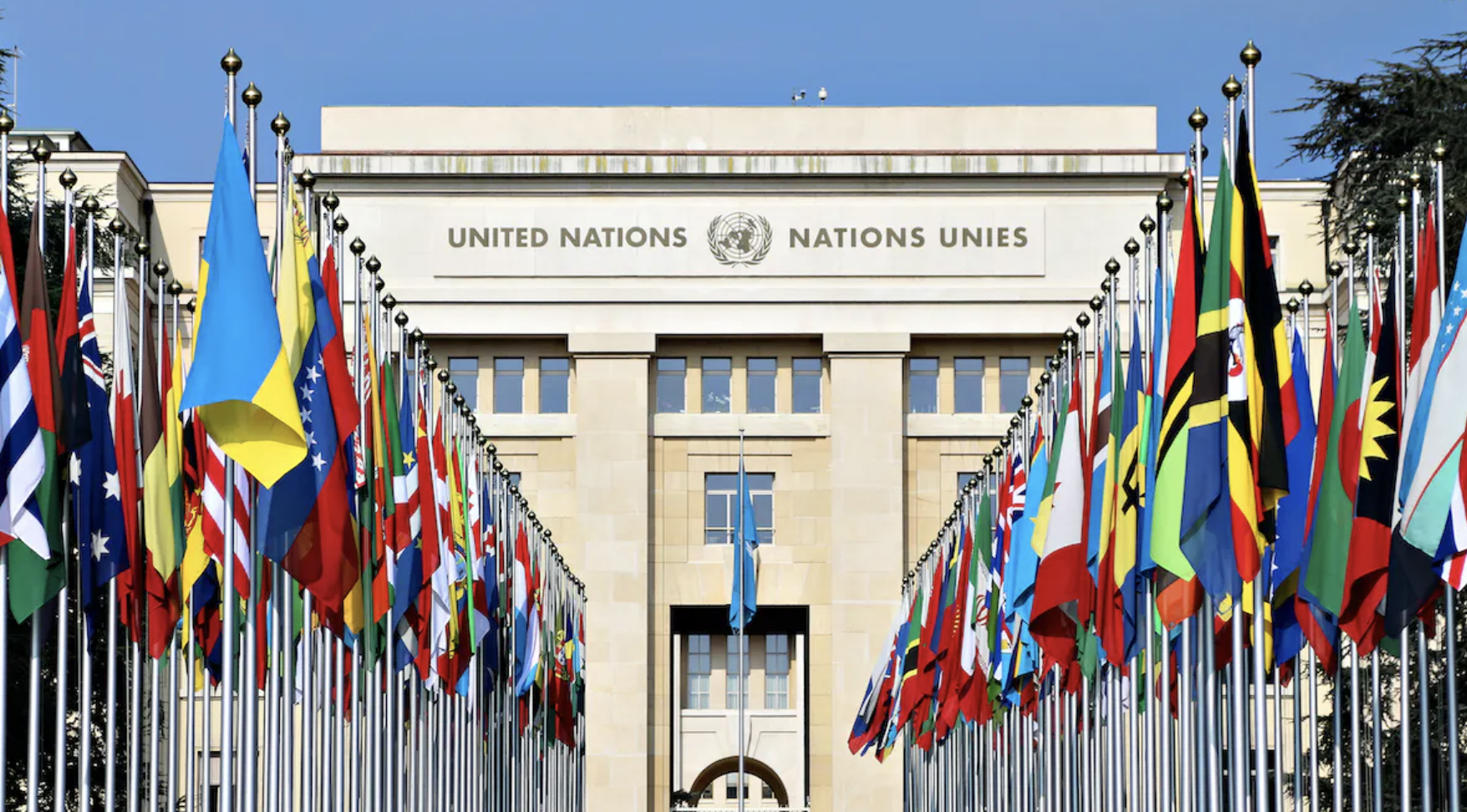 The United Nations is seeking to fight what it calls 'misinformation', linking it to criminal behavior.
This is part of a program that the UN began in 2019 called the Convention on Countering the Use of Information and Communication Technologies for Criminal Purposes. Draft versions have been released but the final convention is not due to be formalized until 2024.
So what is 'misinformation'? 
The project ropes in Facebook to help them catch "criminal purposes" of spreading "misinformation" but it is not hard to see how that can be concerningly vague. Would people sharing adverse vaccine events be considered criminal? Or those sharing anti-war information? And what power would it give the UN to act in sovereign states?
As you might imagine, we have some pressing questions about this! We discussed this in depth on last night's Redacted.