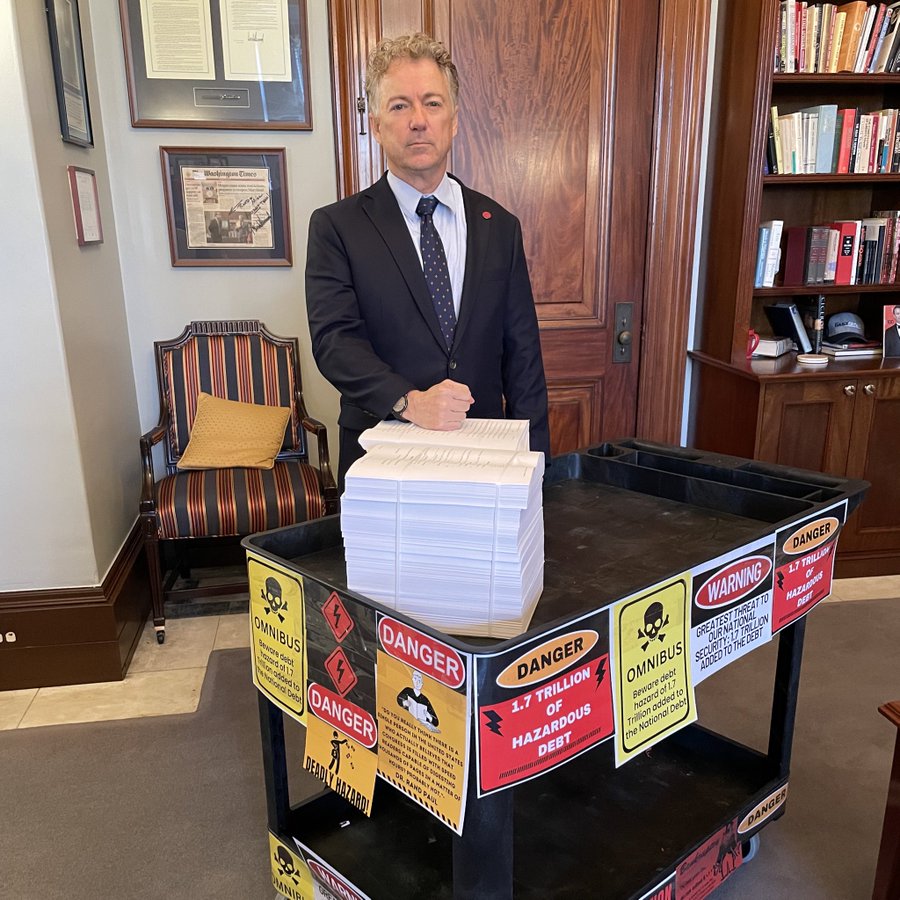 The U.S. Treasury now has to resort to "extraordinary measures" to meet its financial obligations after hitting the debt ceiling on Thursday.
Lawmakers will have to agree on raising the debt ceiling yet again but Republicans in the House say that they will not do this unless some spending cuts are agreed upon. Democrats do not seem willing to concede to this.
So what are these "extraordinary measures"? Treasury Secretary Janet Yellen says that the government may have to cut contributions to retirement plans. So, take from the people in order to meet debt obligations?
If the U.S. cannot meet its debt obligations, it risks the nation's credit rating being downgraded, which would affect its ability to borrow more in the future.