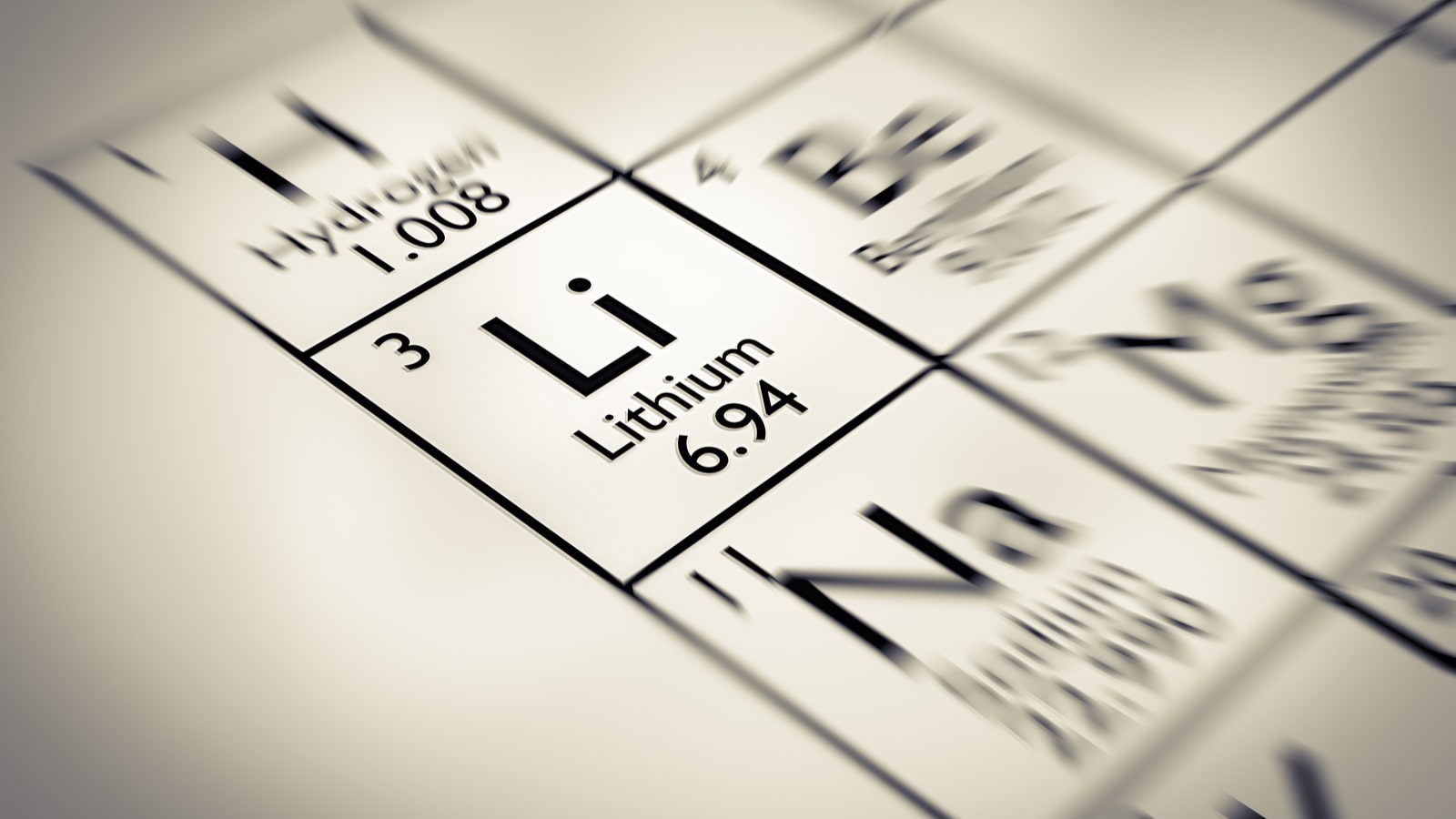 South American countries are seeking to create an organization like OPEC but for lithium, a major component in the electronics you are using to read this newsletter.
Bolivian President Luis Arce expressed interest in joining a lithium policy group with other Latin American countries, including Mexico. He hinted that a group like this is necessary to prevent the U.S. from subverting the market the way it does with oil and gas.
"We don't want our lithium to be in the Southern Command's crosshairs, nor do we want it to be a reason for destabilizing democratically elected governments or foreign harassment," President Arce said. ""We must be united in the market, in a sovereign manner, with prices that benefit our economies, and one of the ways, already proposed by (Mexico's) President Andres Manuel Lopez Obrador, is to think of a kind of lithium OPEC."
According to Reuters, "Bolivia has an estimated 21 million tonnes of untapped lithium resources, the most worldwide, in an area of sprawling salt flats delineating the so-called 'lithium triangle' that includes northern Chile and Argentina."
Lithium is used for electronic batteries, pharmaceuticals, aerospace, and other key industries in the modern world. Given how OPEC has woken up to resisting U.S. pressure, there is no reason to believe a lithium OPEC wouldn't do the same.