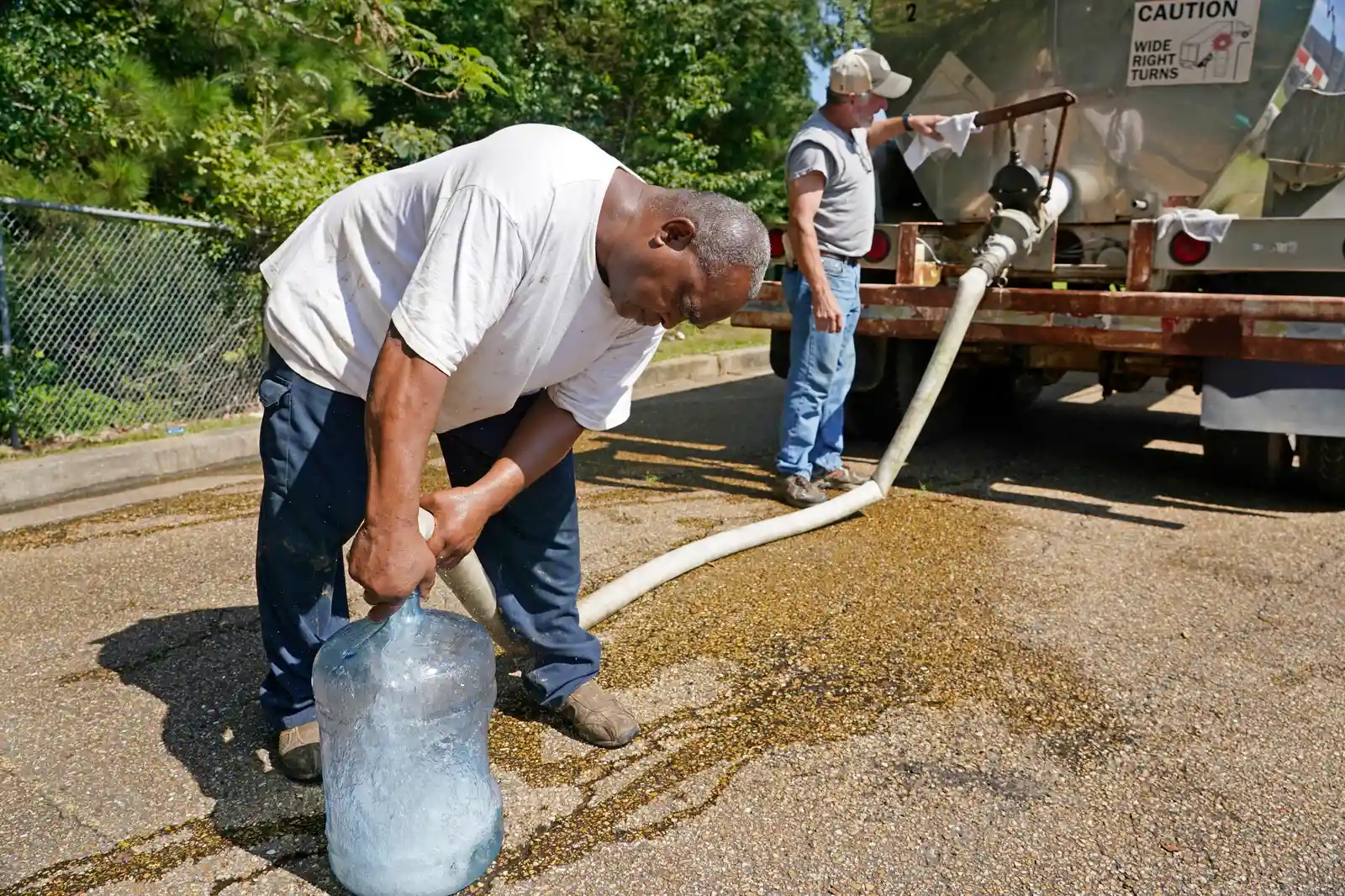 The United States launched a new agency to protect disadvantaged people from climate change. It is called the Office of Environmental Justice and External Civil Rights.
According to Reuters, the office "will engage with and give technical assistance to communities to ensure that they can access grants, enforce federal civil rights laws and provide help with environmental conflict resolution."
This comes at a time when clean drinking water is not a given in the U.S. There is no question that harsher living conditions based on extreme weather harm poor communities first. The new office will direct 200 new EPA employees into this new office.
Some concerns: How will the $60 billion investment in this new agency pay off to relieve climate impact? Why hasn't the White House given any predictions on the actual impact on the spending for its climate initiatives? And is there a danger with framing these issues as civil rights that could backfire on the poorest amongst us?