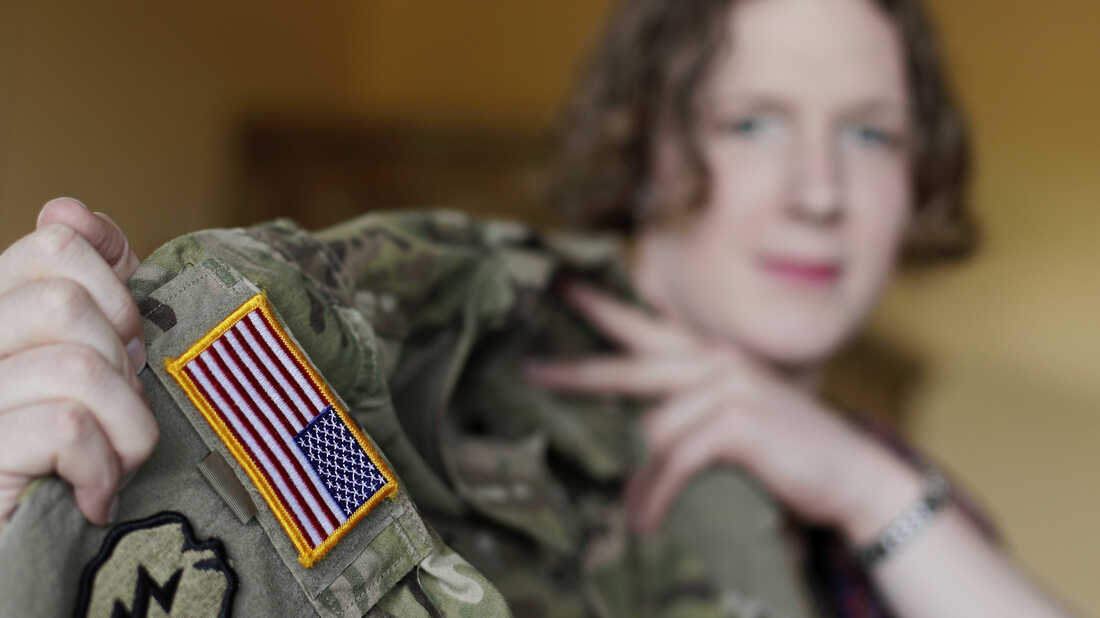 A newly released document shows the U.S. military's policy on transgender members includes provisions to skip deployments and receive indefinite waivers for grooming, physical fitness and drug testing.
The policy says that the military must provide what it calls "medically necessary" transgender hormones and surgery and if the person is in the process of transitioning, they will be considered non-deployable. This means that a person can join the military and receive tax-payer funded sex change procedures such as breast removal, breast additions, laser hair removal, voice feminization surgery, facial contouring, body contouring, and genital reassignment and more, all the while not reporting for active duty.
But once they're fully transitioned, why not require them to meet the minimum standards of fitness given the danger of the job? That's not possible given the numerous counter-indications that have been associated with these hormones and surgeries used for gender dysphoria including: headaches, memory loss, weight gain, osteoporosis, teeth that shed enamel or cracked, degenerative spinal disks, painful joints, radical mood swings, seizures, migraines and suicidal thoughts, fibromyalgia, fertility problems and cognitive issues.