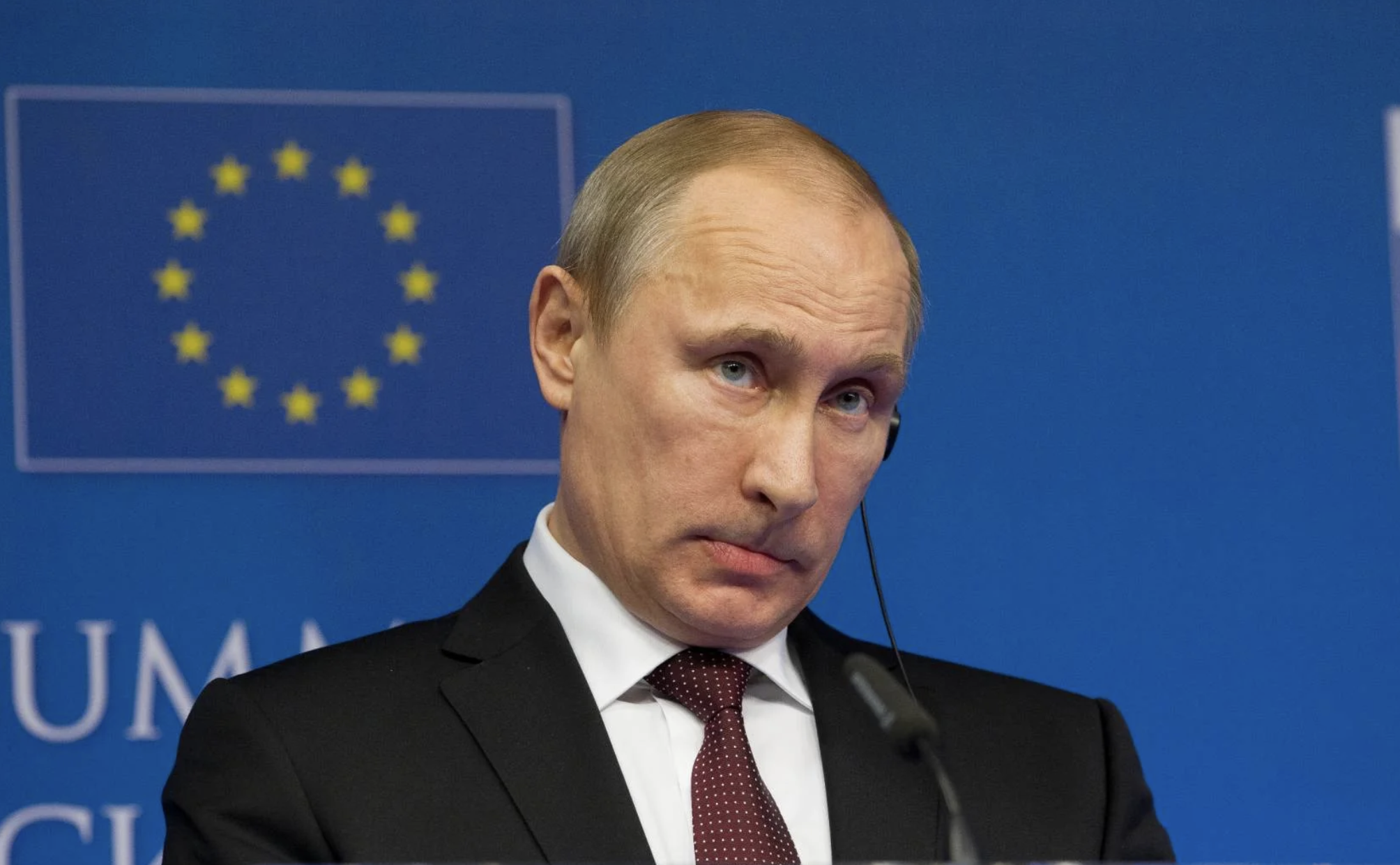 The European Union cannot agree on what to sanction from Russia, even though EU Commissioner Ursula von der Leyen promised that there would be a new sanctions package on the one-year anniversary of the war.
The E.U. met on Wednesday to discuss a new sanctions package but the member states could not agree on what to put in there. The proposed package included trade curbs of more than 11 billion Euros plus a ban on Russian rubber, some tech equipment and some spare parts that the E.U. thinks Moscow "might use" on the battlefield.
But sanctions have crippled many Western economies and many European leaders don't want to sign on to more. Hungary, France, Bulgaria and Belgium oppose many components of the package. The block will try again today to reach an agreement that everyone can agree on. Meanwhile, Greece doubled its imports from Russia last year, somehow finding a way around the nine sanction packages that the E.U. did adopt.
Reuters reports that Western sanctions did not harm Russia in the way that they were intended and that the nation proved itself to be "unexpectedly resilient" so why this one-year anniversary gift of more sanctions? The symbolism seems to be the strongest reason. Traditional one-year anniversary gifts are clocks so they could start there?