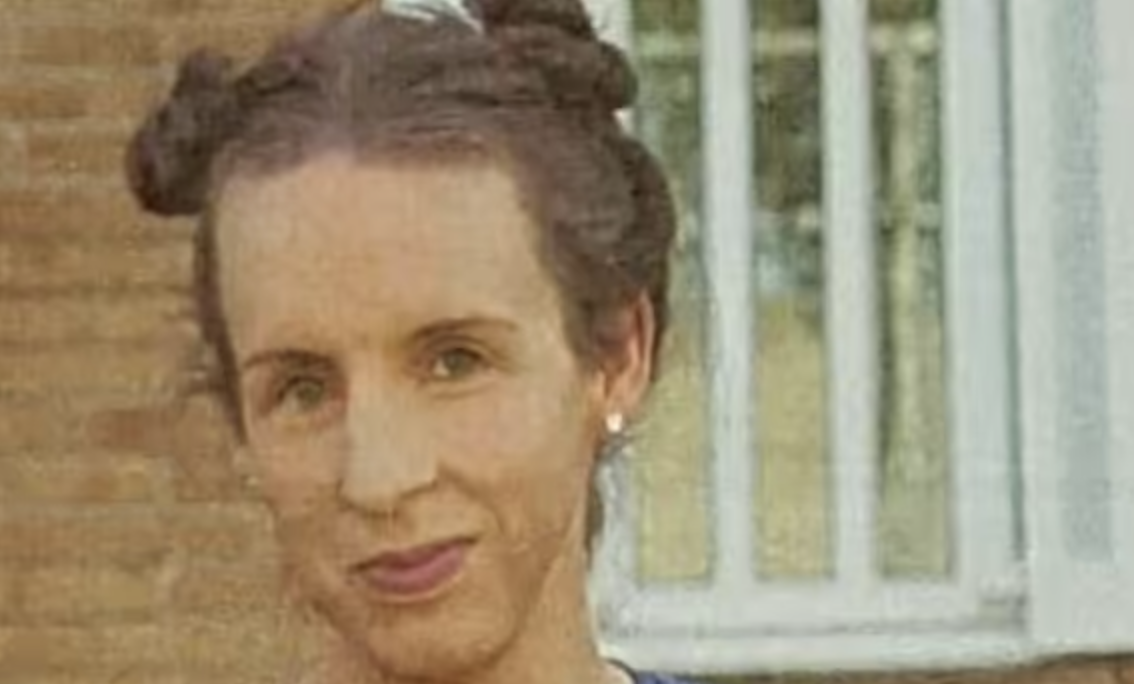 As Scotland defends its gender ID bill, some examples of why people oppose it are unfolding in real-time.
The gender ID bill allows people to change their legal sex without a medical evaluation and as young as 16. Many oppose this because it could allow predators to access women and that is happening. In fact, last week a person named Isla Bryson who raped two women while living as a man was living in a female prison and when that became public, that person was then transferred to the male prison.
But that only solves one problem. Another violent rapist named Tiffany Scott, born Andrew Burns, is currently being transferred from the male to female prison despite also committing assault while living as a man. Scott is considered so violent that the sentence being served is called "lifelong restriction."
According to Reduxx, "Between August and October 2015, Burns asked prison staff to refer to him as 'Mighty Almighty,' or 'Obi Wan Kenobi.' Prison staff complied with his requests that he should be known within the jail as 'Mr. Mighty Almighty,' and referred to him as such.
During this time in a segregation unit in Clackmannanshire's top-security Glenochil Prison, Burns smeared excrement over his cell, tore a drip needle out of his own arm, and ripped up clothing that was supposedly tear-proof."
Another transgender person who killed his cellmate while living in a men's prison has "transitioned" and moved to a female prison where they now identify as an infant and demand diapers, baby food, and a pacifier.
These people can be in women's prisons!? Scottish First Minister Nicola Sturgeon has continued to ignore the risk posed to women in single-sex spaces while pushing her gender ID bill. Now she says that people who oppose this are false feminists.