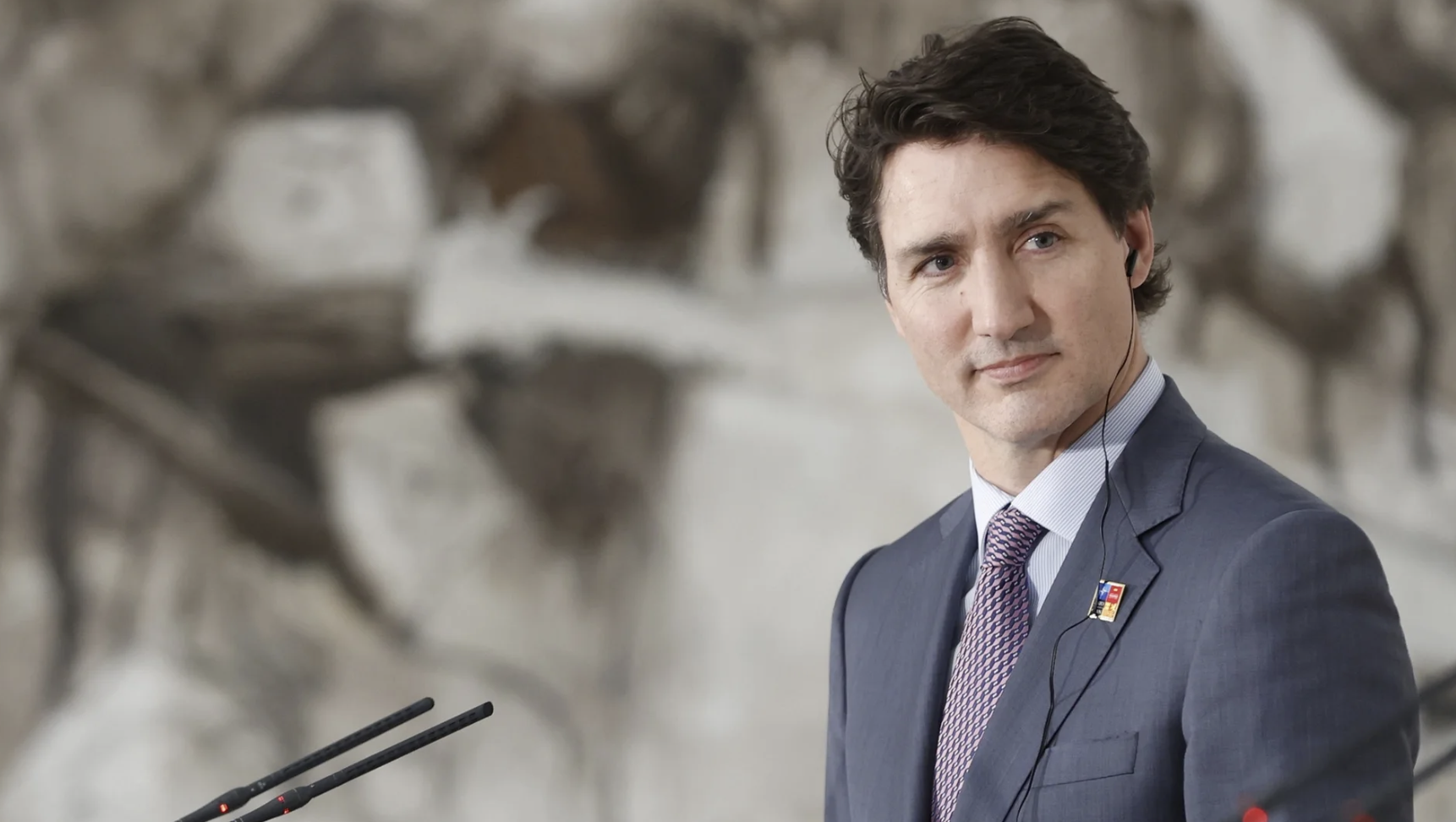 Canadian Prime Minister Justin Trudeau has been asked to testify in a public inquiry regarding the Freedom Convoy earlier this year and it is expected that he will.
The inquiry is in regards to the federal Emergencies Act that the Prime Minister invoked while the trucker's convoy was happening in February. It was the first time that act was enacted in Canadian history and the public wants to know exactly how that decision was made. We discussed at length how it seemed to punish those who had legitimate concerns about their right to work and the Prime Minister refused to meet with them, instead calling them racists and extremists.
Will we get a good explanation in this hearing about vaccine safety? About personal freedoms? About vaccine mandates? Probably not but we'll be watching anyway.