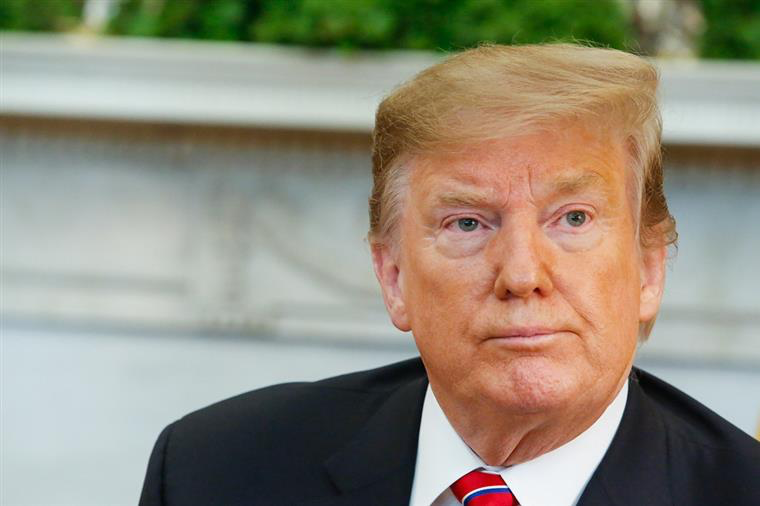 Former President Donald Trump was indeed indicted for a fourth time on Monday by a grand jury in Georgia. The charge includes racketeering and violating his oath and leading a criminal enterprise to stay in office.
The Justice Department charged Trump along with 18 other people including Rudi Guiliani, John Eastman, Mark Meadows, Jenna Ellis and Jeffrey Clark. There are a total of 41 charges.
Fani Willis, the Fulton County District Attorney, says that she intends to try all 19 defendants together and will seek a trial date within the next six months. The grand jury issued arrest warrants for the 19 defendants and they have until next Friday, the 25th of August to surrender.
President Trump continues to maintain that these indictments are politically motivated, pointing out that they could have come any time in the last three years but instead are piling on during the presidential campaign.
The former president is currently fighting three other indictments. The first relates to campaign finance violations over alleged hush money to Stormy Daniels. The second is in Florida over the alleged illegal retention of classified documents. The third is also related to the campaign including a charge of conspiracy to obstruct the certification of President Biden's win.