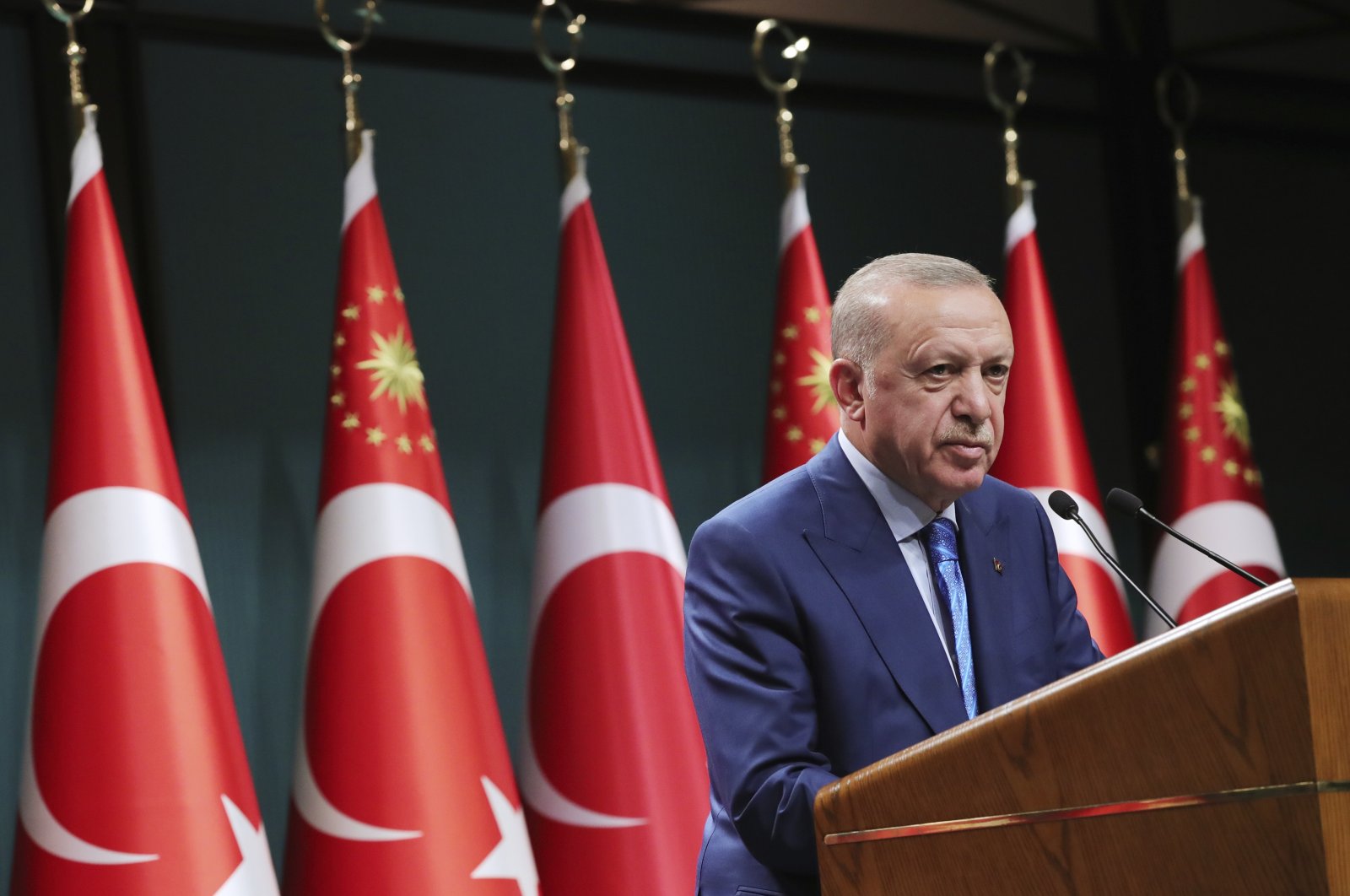 While other central banks across the world are raising interest rates to fight rampant inflation, Turkey broke out the scissors Thursday to cut the country's benchmark interest rate from 14% to 13%.
To be clear, Turkey has a whole lot of rampant inflation to fight. The country's rate is one of the world's highest, with government figures putting it at almost 80%. (Economists think it could be a lot higher than that.)
So why the rate cut? 
Turkey's central bank is glued pretty tightly to President Erdogan, who has called interest rates the "mother of all evil." Erdogan seems laser-focused on growth, despite the consequences.
According to CNBC, "Erdogan instructed the country's central bank, which analysts say has no independence from him, to consistently slash borrowing rates in 2020 and 2021, even as inflation continued to rise. Central bank heads who expressed opposition were fired; by the spring of 2021, Turkey's central bank had seen four different governors in two years."
The Turkish lira lost over half its value after Erdogan/the central bank cut interest rates four times last year. It dropped further on this news, putting the currency near historic lows.