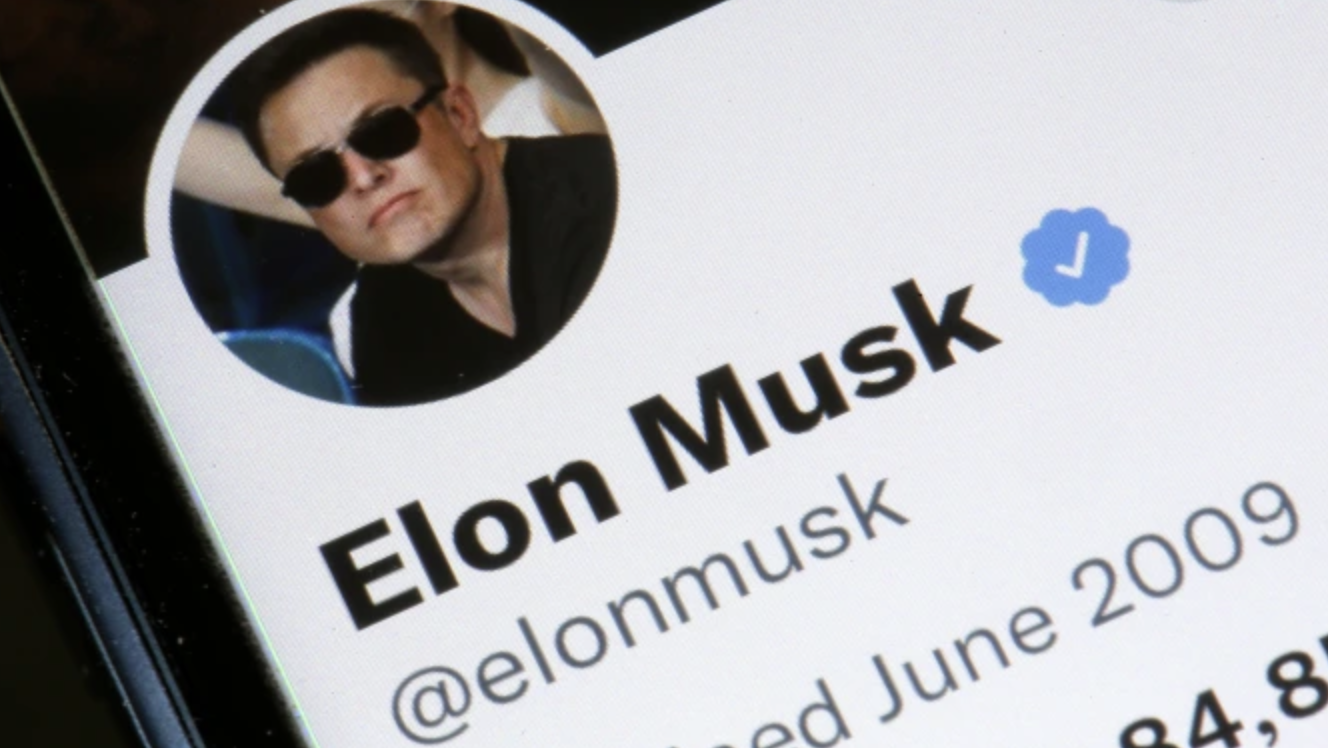 Twitter released volume 2 of the Twitter Files, a report on the internal censorship movements at Twitter in recent years.
This round came from journalist Bari Weiss. They reveal that Twitter has regularly blacklisted and de-amplified content with ideology that company leaders did not like. This despite the fact that former Twitter executive Vijaya Gadde explicitly said "We do not shadow ban…. And we certainly don't shadow ban based on political viewpoints or ideology."
That was an outright lie. These files show that Twitter has been regularly shadow banning, blacklisting, de-aplifying, filtering and disallowing content from trending, all without users' knowledge. Elon Musk says that he will soon release tools to show users when this has been done.
Even though Twitter's terms of service say that they "may take action to limit the reach of a person's Tweets" if they are considered abusive or spammy, much of the content that Twitter limited was not in violation of Twitter policy. Specifically, the Libs of TikTok account. An internal memo suggested placing the account in a time out even though they had "not directly engaged in behavior violative of the Hateful Conduct policy."
This is not nothing, despite many leftist accounts suggesting it is. When one user followed up on this document dump asking if any political candidates had been subject to this treatment, Elon Musk replied: Yes.