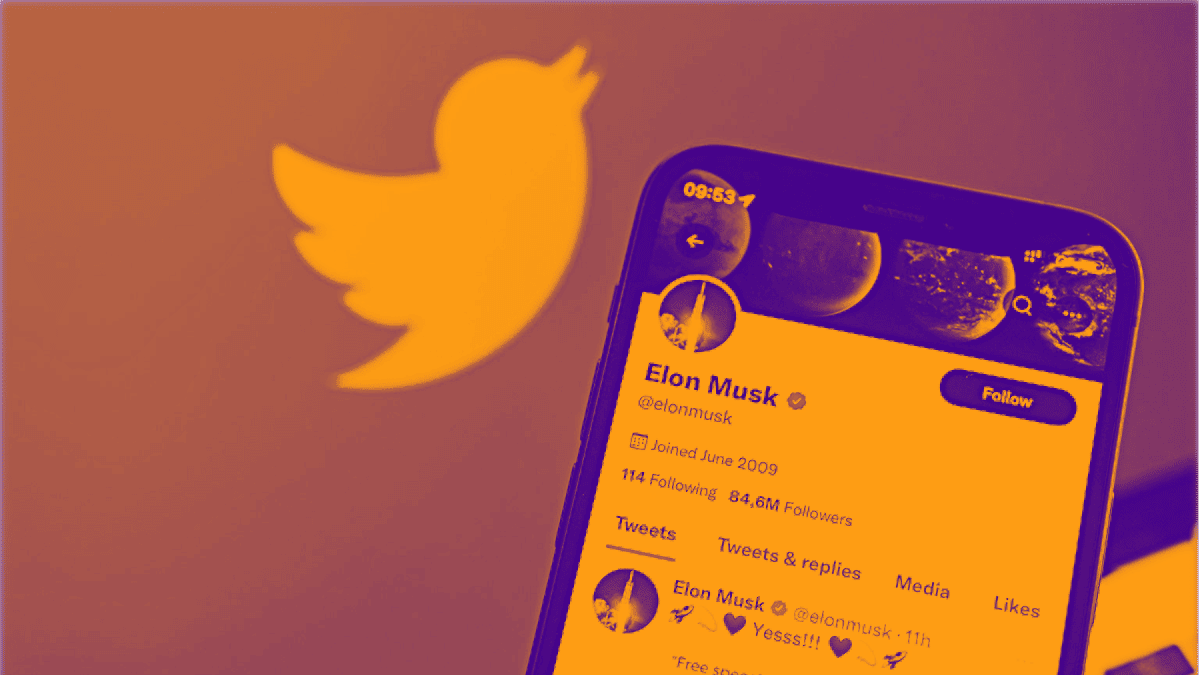 Australia has demanded that Twitter explain its policies about hate speech or else face a fine of about $470,000 per day.
The eSafety Commissioner says that Twitter is "failing to confront the dark reality that the platform is increasingly being used as a vehicle for disseminating online hate and abuse."
Australia is using the Online Safety Act to compel Twitter to outline its safety policies. The Commissioner says that nearly one-third of online complaints pertain to Twitter recently, compared to just 10% before Elon Musk took over.
Musk recently said that "Repeated, targeted harassment against any account will cause the harassing accounts to receive, at minimum, temporary suspensions," adding that "the words 'cis' or 'cisgender' are considered slurs on this platform."
Is that the harassment Australia is looking to find?
According to The Sydney Morning Herald, "When Twitter was contacted for a response, it sent an automated reply with its standard response to press queries; a poo emoji." 💩