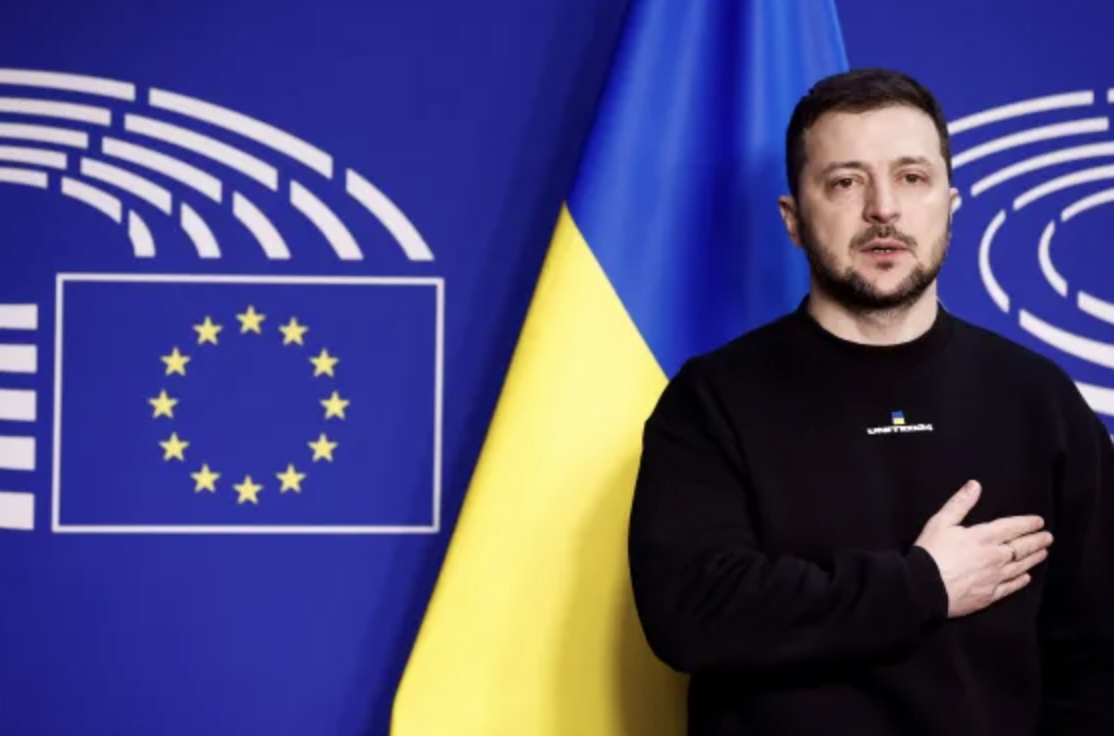 U.K. Prime Minister Rishi Sunak said that "nothing is off the table" in the nation's support of Ukraine. Does this indicate that the U.K. will jump both feet into the war against Russia?
Russia warned London against sending fighter jets, according to Russia's TASS news agency. The Russian embassy said that the "bloodshed, next round of escalation, and resulting military and political consequences for the European continent and the entire world" would be on London's conscience if the UK sent fighter jets and that "Russia will find a way to respond to any unfriendly steps taken by the British side."
Ukrainian President Zelensky is on a tour of Europe, begging for more weapons and aid.