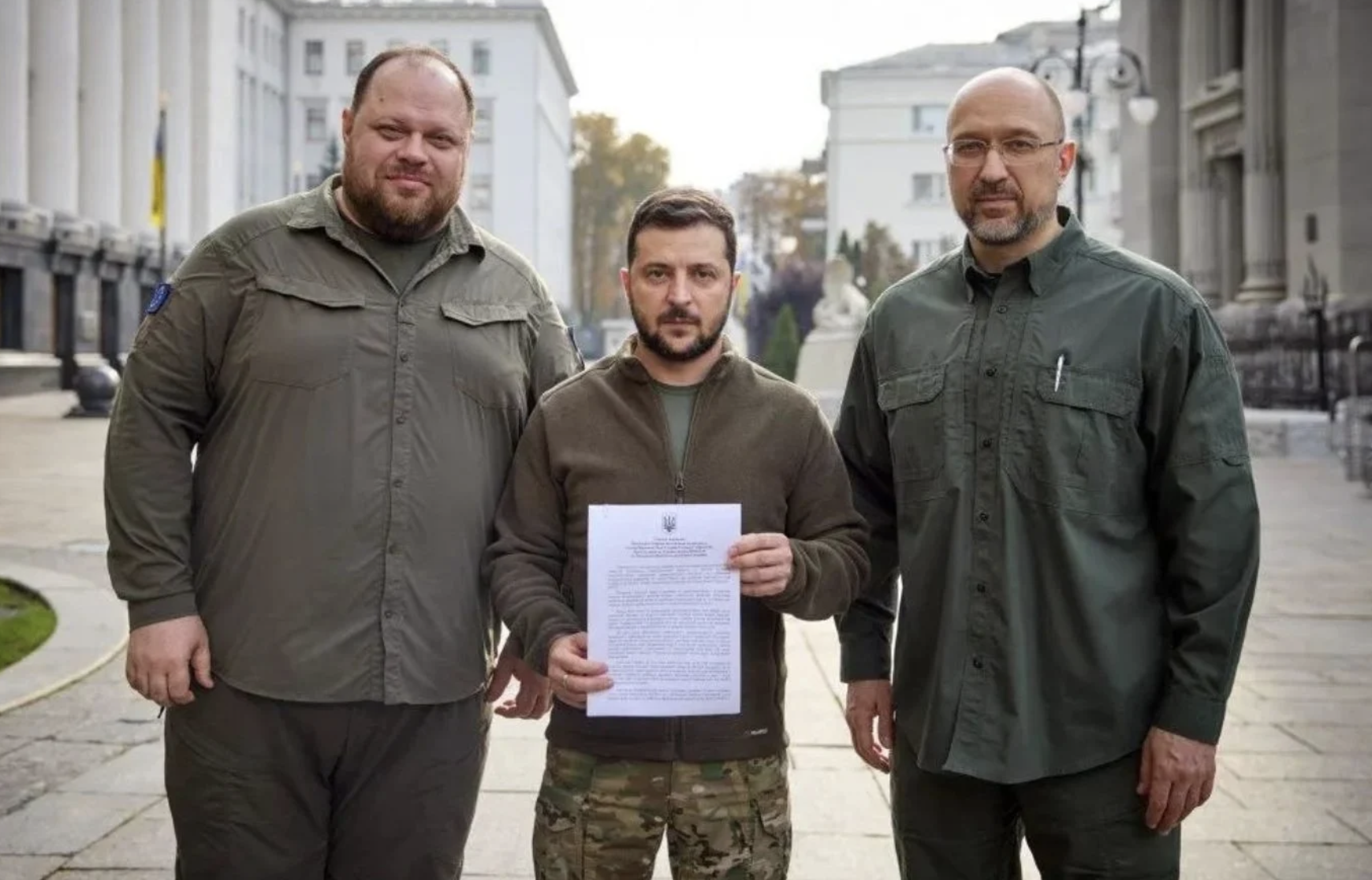 The U.S. Senate voted against creating an inspector general position to oversee U.S. aid to Ukraine. This means that the U.S. is uninterested in counting or tracking the $113 billion worth of aid it is sending to Ukraine.
The bill was modeled after the Special Inspector General for Afghanistan Reconstruction (SIGAR), which John Sopko has filled since 2012. He has since found tens of billions of dollars in waste of U.S. aid to Afghanistan and criticized U.S. policy for foreign aid.
But it seems Congress is a-okay with repeating these mistakes. They do not want to ensure that the aid to Ukraine does what they say it will do or keep tabs on any of it.
Meanwhile, the U.K. has confirmed that it completed training for Ukrainian soldiers on deploying depleted uranium on the battlefield. President Putin says that if this is used on the battlefield, it will be a major escalation.