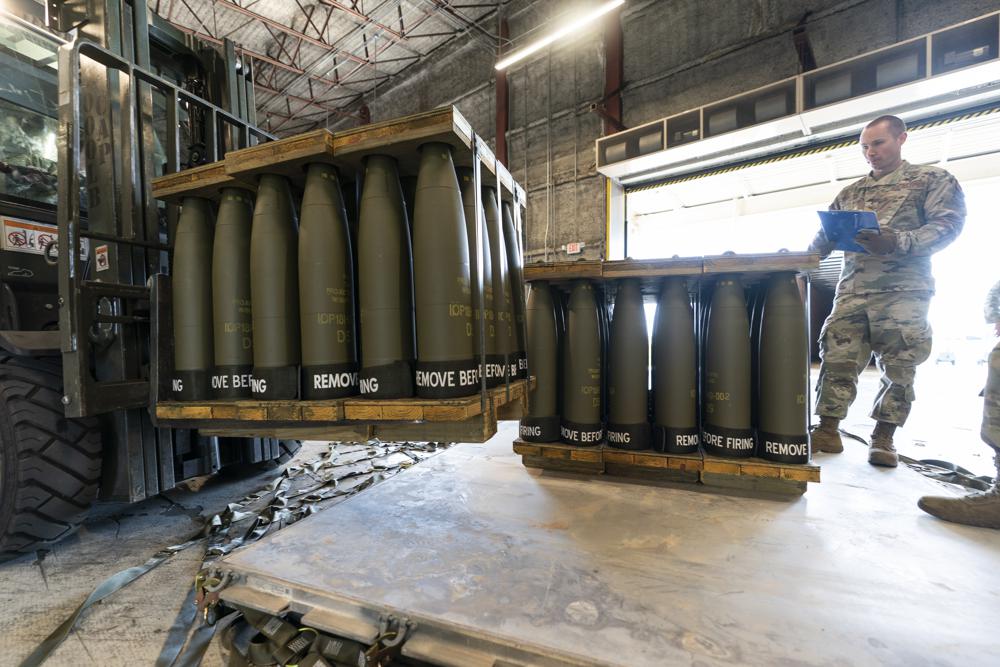 The U.S. announced a new $250 million arms package for Ukraine on Tuesday. This is supposedly not a new $250 million but rather a pile of money that was found earlier this year in an accounting error.
The Pentagon said that it overvalued the arms it had sent previously and that, oh look, it can actually send more! A Pentagon fact sheet shows that the total amount of aid that the U.S. has sent to Ukraine since the conflict began comes to $43 billion.
Earlier today, Russia said that it prevented another round of drone strikes from Ukraine inside Russia far from the Donbas area where the counteroffensive is supposed to be happening. Again, President Biden promised that Ukraine would not do this but they are doing this.
Sadly the 2024 presidential elections are playing heavily into war politics. The Wall Street Journal reports that President Biden is seeking to write laws to lock in U.S. support for Ukraine that would "limit future governments' abilities to backtrack, amid fears in European capitals that Donald Trump, if he recaptures the White House, would seek to scale back aid."