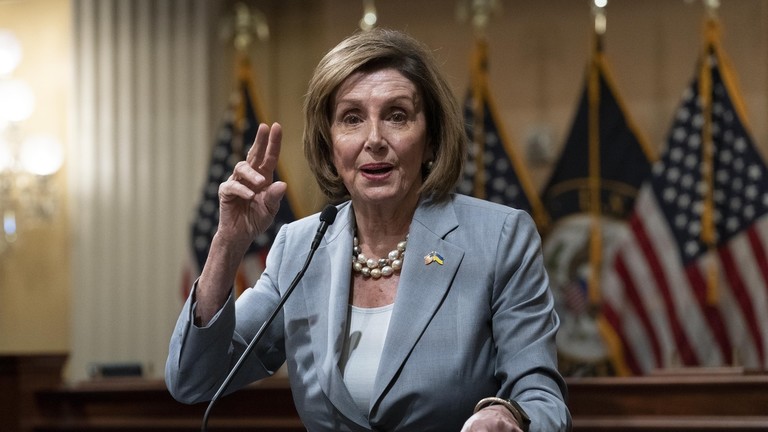 The US House of Representatives passed a bill to extend the government shutdown until December 23. The Senate is expected to vote on it by Friday.
But, that's less than 10 days. What happens after December 23? Democrats hope to pass a $1.7 trillion spending bill for the coming year, but Republicans are hesitant to do this before they take control of the House in January.
Meanwhile, the U.S. Federal Reserve has raised interest rates again, this time by 0.5%. This puts rates between 4.25% and 4.5%, which is a 15-year high. This indicates a slowing of the aggressive hikes we've seen all year. Experts don't expect rates to come down until 2024 at the earliest.