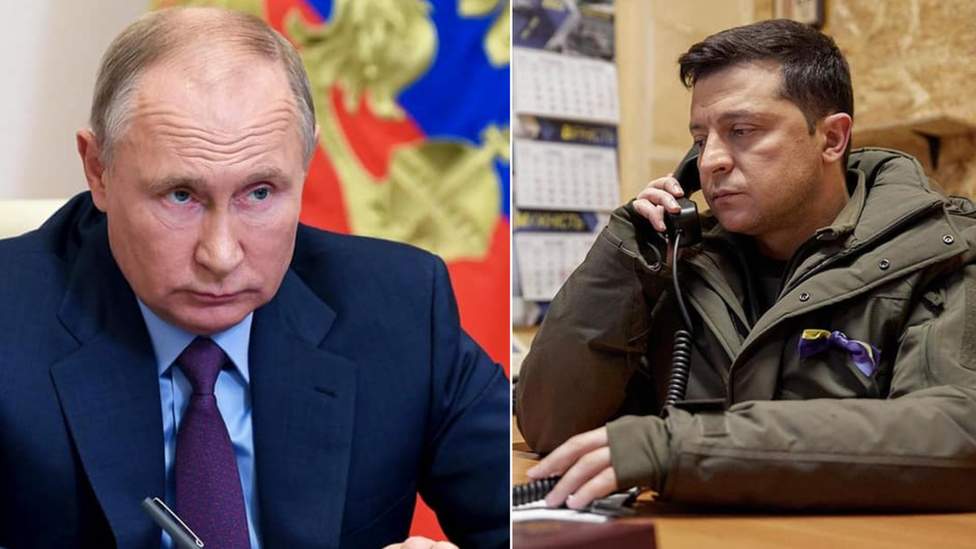 The U.S. seems to be open to peace talks involving Ukraine that involve giving up the territory.
U.S. Secretary of State Antony Blinken said this on Thursday: "I think there's going to be territory in Ukraine that the Ukrainians are determined to fight for on the ground; there may be territory that they decide that they'll have to try to get back in other ways," Blinken said.
That's not a big give but it is an admission that Ukraine may have to give up the ghost of getting back land such as Crimea and Donbass. Especially given that people in those regions do not want to revert to Ukraine.
This admission came from a question from Republican Rep. Chris Stewart who said that the U.S. could be "asking for a world of hurt" if it attempted to ensure "no Russian presence at all in Crimea," as has been repeatedly proposed by Zelensky. He's right. Taking Crimea by military force is a very dangerous fantasy.