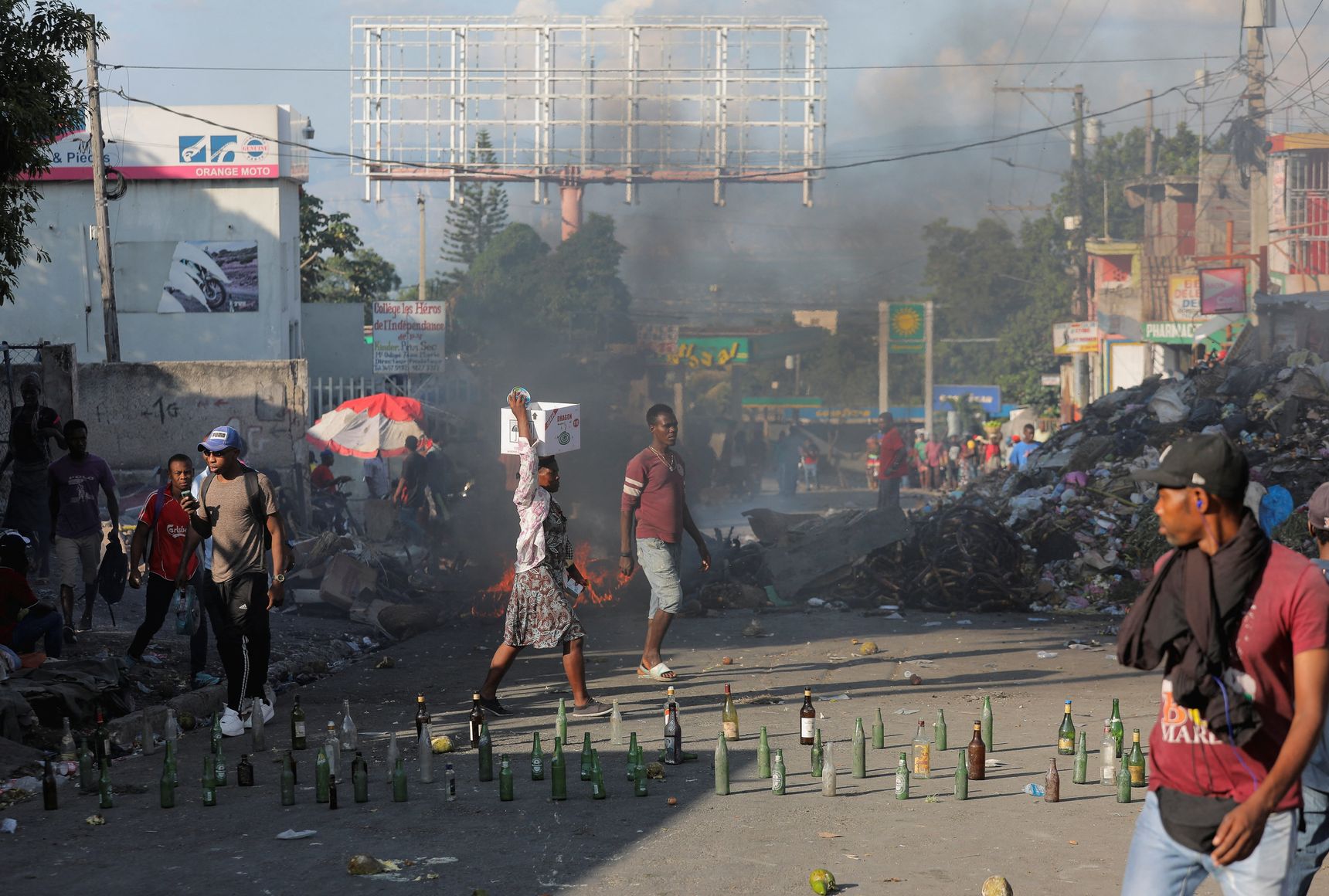 The United States and the United Nations are about to deploy a military mission in Haiti due to what the Wall Street Journal is calling a "rapid deterioration in security that is fueling a humanitarian crisis."
The Haitian government has called on the U.S. to come in to help put down the protests led by a group called the G9. This is a popular uprising in Haiti that is demanding the resignation of Haitian Prime Minister Ariel Henry. The U.S. has been hesitant to assist the Prime Minister but that hesitancy may come to an end.
Haiti has had constant unrest since the mysterious assassination of President Jovenel Moise last year. We broke down nuances of the situation with journalist Dan Cohen on this episode of Redacted on Monday.