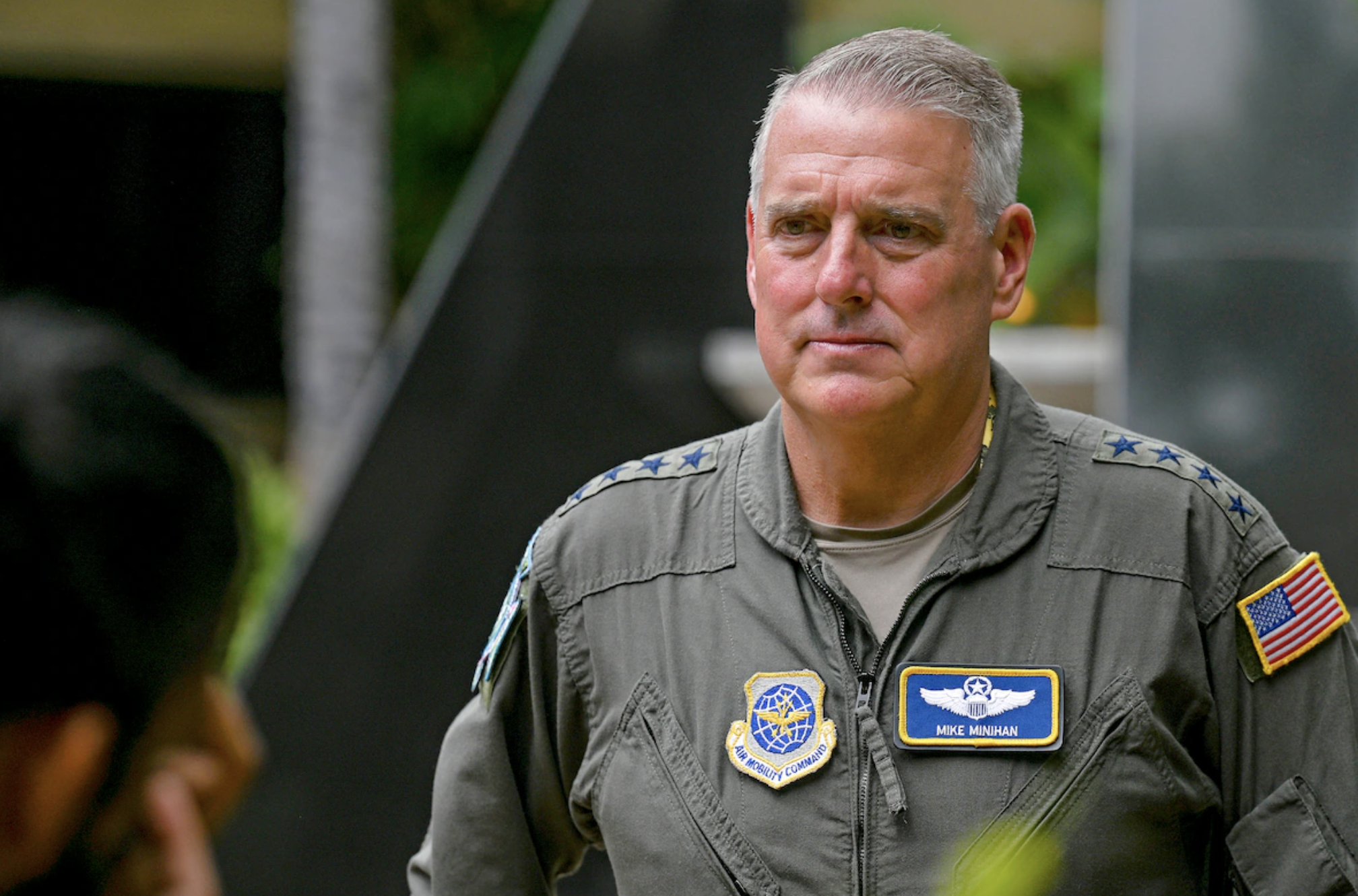 The U.S. is instructing its military to prepare for war with China. According to The Washington Post, Gen. Michael A. Minihan has predicted a full-blown war by 2025.
The U.S. does seem to be prepping Taiwan to be the firecracker that would start the war. It just announced a $345 million military aid package, which includes weapons from its own stockpiles.
Ukraine has been wanting those weapons but, you know. This package for Taiwan is in addition to nearly $19 billion in military sales of F-16s and other major weapons systems that the US has already sent.
Last week we reported that the U.S. is trying to build up its spy network inside of China in preparation for this war and China has said that they are not just going to allow that. Why do we need a spy network if we're not at war? Because we want one?