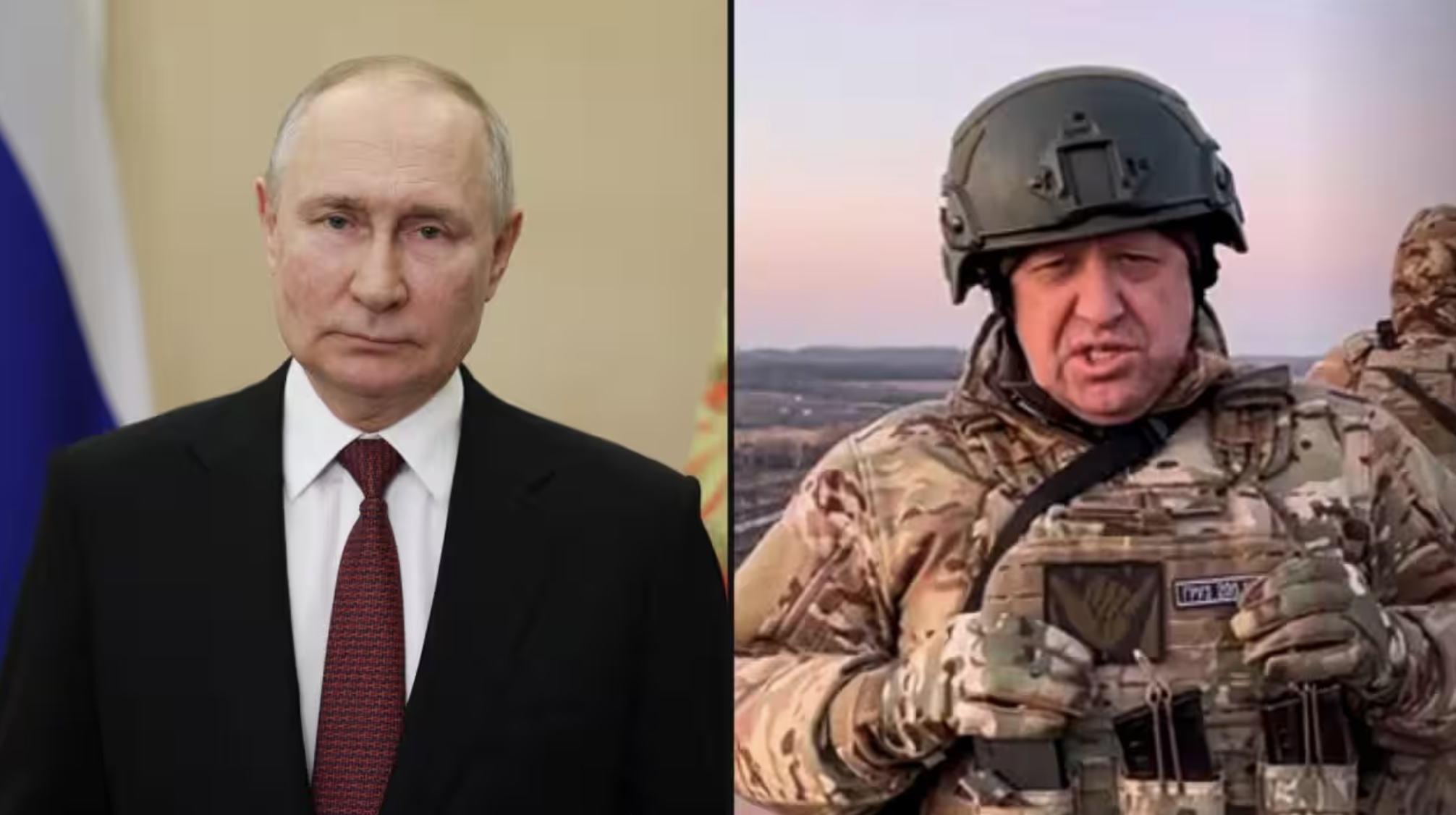 The United States has placed sanctions on the Wagner Group which incited a coup inside of Russia this weekend. That seems strange given that Wagner is not a government or even a person but its exiled leader Yevgeny Prigozhin is a businessman.
This comes under suspicion that the U.S. had influenced and perhaps even paid Prigozhin to incite civil war inside of Russia. President Biden denied that this is the case.
The President of Belarus, Alexander Lukashenko, said that Moscow mobilized 10,000 troops to put down the uprising and that Belarus would have sent troops to help if the conflict persisted. The President said that he was worried about the possibility of civilian deaths and that the unrest would have spilled into Belarus.
It turns out, Russia didn't need the help but it is noteworthy to see where allies lie. China also spoke up about the uprising in support of Russia on Tuesday.
"This is Russia's internal affairs," a spokesperson for the ministry said. "As a friendly neighbor and a comprehensive strategic partner of coordination in the new era, China supports Russia in maintaining national stability and achieving development and prosperity," the official added.