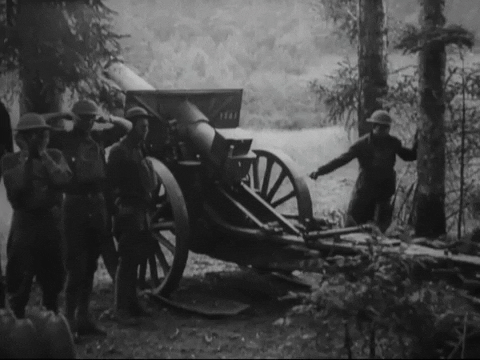 The U.S. is planning to boost production of artillery to Ukraine by 500% over the next two years, according to The New York Times.
This means that the U.S. will start sending 90,000 shells per month. Previously, it had been sending about 14,000 per month. The Times calls this "the most aggressive modernisation effort in nearly 40 years," signaling that the U.S. does not see an end in sight to this conflict.
U.S. officials have said that this could compromise its ability to have an armed military of its own but that doesn't seem to slow them down. This in the same week that the nation hit a debt ceiling.
Meanwhile, it's good news for weapons makers. Northrup Grumman forecasts that this year they would have record profits due to weapons sales to the United States and allies.