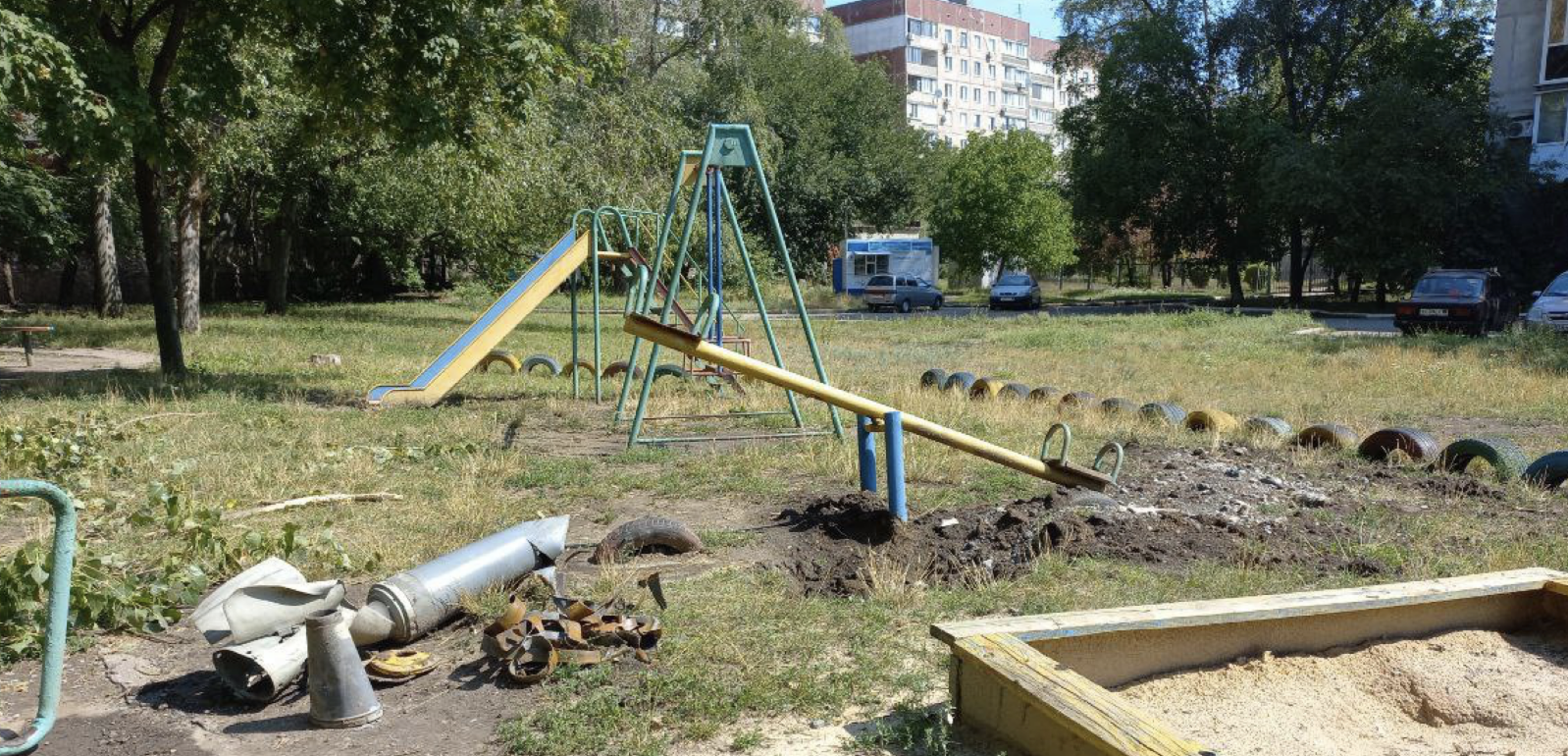 Amnesty International has corroborated what we've been saying on the Redacted show for months: Ukraine's military is harming civilians.
We were given a community strike on YouTube when we said that the Nazi lead Azov Battalion was purposely and verifiably putting civilians in harm's way. This information was confirmed by journalists reporting from the front lines but it was deemed as "hate speech" by YouTube. Now Amnesty International researchers have confirmed what we already knew to be true. Amnesty International has witnessed "Ukrainian forces [putting] civilians in harm's way by establishing bases and operating weapons systems in populated residential areas, including in schools and hospitals, as they repelled the Russian invasion that began in February." Essentially using women and children as human shields.
The report goes on: "Most residential areas where soldiers located themselves were kilometers away from front lines. Viable alternatives were available that would not endanger civilians – such as military bases or densely wooded areas nearby, or other structures further away from residential areas. In the cases it documented, Amnesty International is not aware that the Ukrainian military who located themselves in civilian structures in residential areas asked or assisted civilians to evacuate nearby buildings – a failure to take all feasible precautions to protect civilians."
In one video, we covered on our show, Ukrainian school teachers are seen yelling at Ukrainian Azov soldiers demanding that they remove their weapons from the roof of their school. Instead asking them to use the empty field next door!
"Being in a defensive position does not exempt the Ukrainian military from respecting international humanitarian law," said Amnesty International's Secretary General Agnès Callamard.
Some might ask: Does it matter if Russia is the aggressor? It matters because the U.S. has known for 9 years that there are extremists in the Ukrainian army and government and still opens its wallet freely to send money and guns which are now being sold on the black market. It matters who supports an ongoing war when innocent people will die every day. It matters if it delays peace talks for even one extra day. People are dying. Peace talks now!
International humanitarian law requires all parties to avoid locating within densely populated areas. It matters.